This Magical Hot Air Balloon Glow In South Dakota Will Light Up Your Summer
No matter your age, there is nothing quite as magical and enchanting as seeing a colorful hot air balloon floating through the sky. While this warm weather activity is fun at any time of day, it becomes all the more incredible at night when the world is dark and is lit by only moonlight and balloon glow. Are you ready to experience this magic for yourself? Then make plans to attend South Dakota's hot air balloon glow that is guaranteed to light up your summer: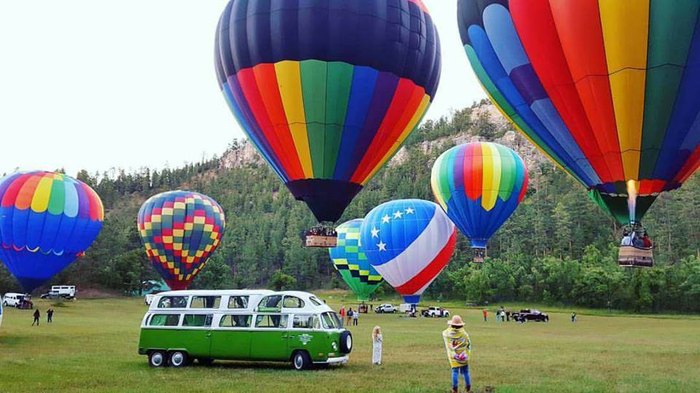 Have you had the opportunity to attend the Fall River Hot Air Balloon Festival or see the hot air balloon glow?? What was your favorite part? We would love to hear it in the comments! For other can't-miss South Dakota events, check out These 10 Unique Festivals In South Dakota Are Something Everyone Should Experience Once.