South Dakota's Only Farm Brewery Is Unexpectedly Awesome
South Dakota is known far and wide for its iconic national landmarks and history, but not too many people think of the Mount Rushmore State when it comes to local brews. This is unfortunate, as South Dakota boasts a number of stellar breweries throughout the state, including this farm brewery that is unexpectedly awesome: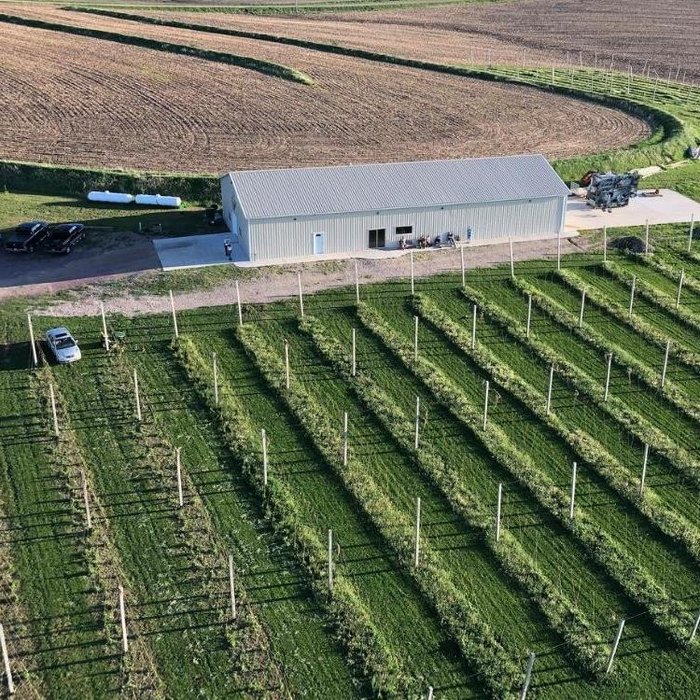 Are you still thirsty? Here Are The 9 Most Iconic Bars In All Of South Dakota!