There's A Little Slice Of Heaven Right Here In South Dakota And You'll Want To Visit
One of the most beautiful places in South Dakota is its very first state park. With more than 70,000 acres to explore in the Black Hills of South Dakota, Custer State Park is full of natural beauty, wildlife and recreation opportunities.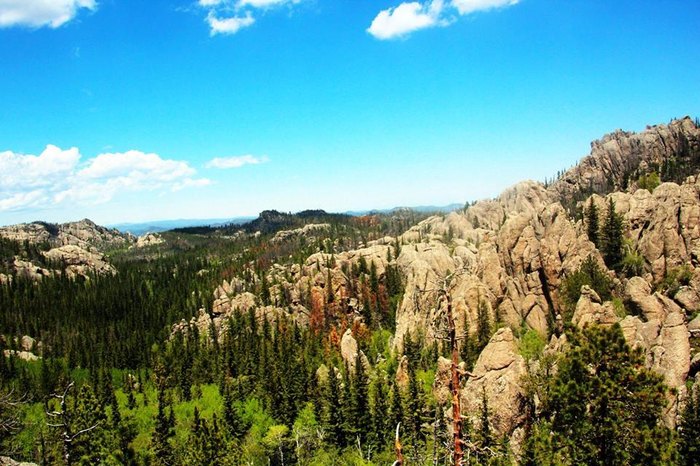 What's your favorite thing to do in Custer State Park?