This Christmas Tree Trail In South Dakota Is Like Walking In A Winter Wonderland
♬Sleigh bells ring, are you listening? In the lane, snow is glistening. A beautiful sight, we're happy tonight, walking in a winter wonderland!" Admit it: You sang along, right? Now that you sang with me, come walk with me through this magical Christmas tree trail that is like walking in winter wonderland: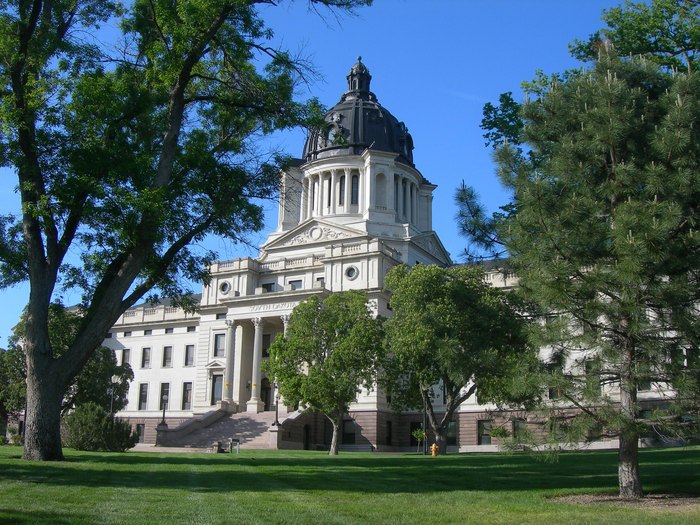 Enjoy even more Christmas fun by clicking here: South Dakota's Living Christmas Tree Will Make Your Holidays Bright.