Here Are The 15 Best Things About The Largest City In South Dakota
With a population of around 175,000 people, Sioux Falls is far and away South Dakota's largest city (the next closest in population is Rapid City, with around 75,000). There's plenty to see and do in this amazing city, and we think these 15 things are some of the best it has to offer.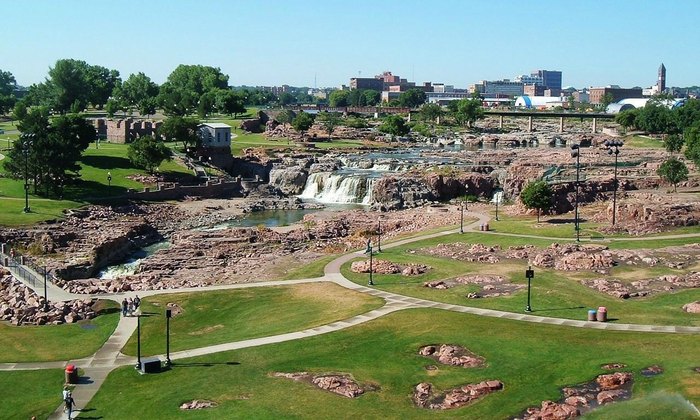 What's your favorite thing about Sioux Falls? Tell us in the comments!
Check out the 9 reasons why you'll fall in love with South Dakota's state parks over and over again.