The Best Sugary-Sweet Ice Cream Shop In South Dakota Is Armadillo's Ice Cream Shoppe
When it comes to ice cream, more is always better. While we here in South Dakota are blessed to be surrounded by so many great ice cream shops, one stands out as being both delicious and serving the most humungous of portions, which is the can't-miss, sugary-sweet Armadillo's Ice Cream Shoppe: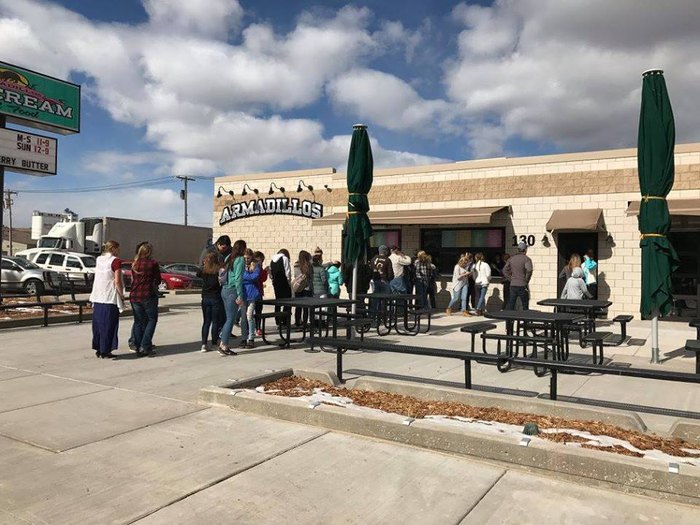 Now we want to hear from you: Which flavor at Armadillo's is your favorite? Let us know in the comments! While you are in Rapid City, be sure to also check out This Firehouse In South Dakota Is Actually A Restaurant And You'll Want To Eat Here.