8 Things You'll Remember If You Grew Up In The '80s In South Dakota
Ah, the '80s… Nothing quite compared to E.T., Michael Jackson, and that iconic picture of E.T. with Michael Jackson, did it? If you grew up in and/or lived through the '80s, you are sure to have several memories of this colorful era, including these 8 things you'll remember about South Dakota: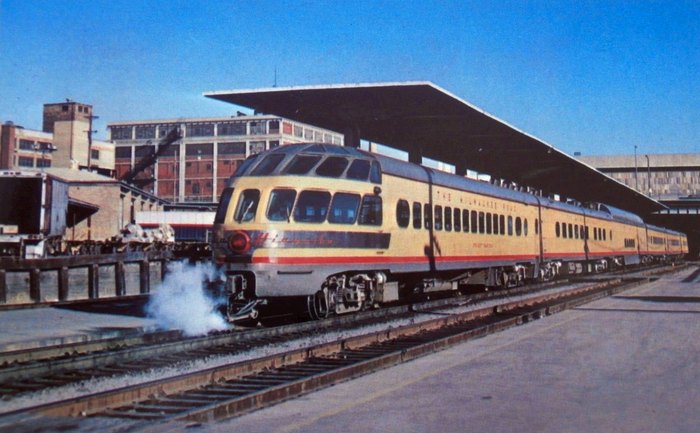 Rediscover more history by clicking We Will Never Forget These 10 Horrific Winter Storms That Have Gone Down In South Dakota History.
OnlyInYourState may earn compensation through affiliate links in this article.