The Best Sight In The World Is Actually A Road Sign That Says Welcome To South Carolina
When you're traveling down the road coming back from a long road trip, is there anything better than seeing that magical sign that says "welcome to South Carolina?" The little blue signs on the side of the road are a colorful reminder that you're back home in the Palmetto State. When you see that sign, it feels like no matter what's going on in life, everything will be okay because you're back in the best place on earth again.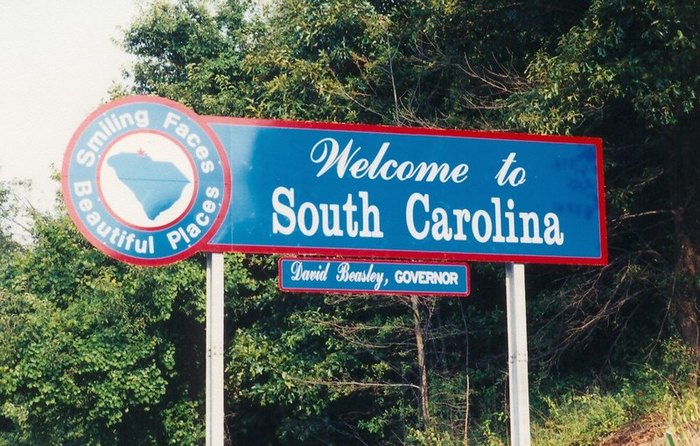 In a world with so much pessimism and negativity, it's always good to remember how many great things there are about life: and that list is virtually endless if you are lucky enough to live in the Palmetto State! What are some of your favorite things about life in South Carolina? Have you lived here your whole life, or have you just arrived recently? We'd love to hear your experiences in the comments! Don't forget to check out our previous article for some words and phrases only South Carolinians understand.