This Is The Single Craziest Thing You Never Knew Happened In South Carolina
The South Carolina area known as Tiller's Ferry was created in the 1760s when Joseph Tiller received a land grant for 100 acres on the Lynches River. By the turn of the century, another Tiller was operating a ferry across the river and by 1830 he'd also built a toll bridge.
By all accounts the little crossroads at Tiller's Ferry was growing quickly. In 1838 it even got its own post office. Things were moving along and the small community managed to survive the Civil War mostly unscathed.
Then, in 1901 the most unbelievable thing happened in Tiller's Ferry. And in 1903, that post office…closed. What could cause a small community to stop in its tracks?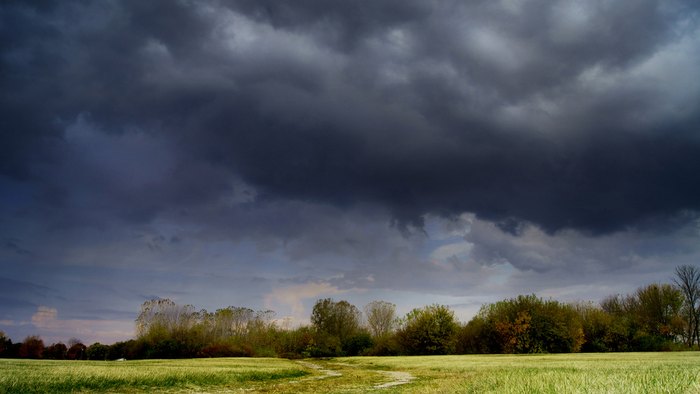 We couldn't find written evidence that in 1901 there were any plausible theories for why it rained fish in Tiller's Ferry. One can only imagine what outsiders thought when they heard the firsthand accounts of what happened that Thursday in June of 1901.
Do you believe it rained fish in Tiller's Ferry in 1901 or are you skeptical? We'd love to know what you think in our comments on Facebook.
OnlyInYourState may earn compensation through affiliate links in this article.