15 Things You Didn't Know About The History Of South Carolina
How many people did really well in History class in school? Come on…raise your hand! That many huh? Okay, so history may not have been everyone's forte' in school. It may not have been your favorite subject. In fact, you may have slept through a few classes, but that doesn't mean that it's not interesting. It just means that it was handed to you in a way that didn't make you interested and that's too bad. South Carolina has a lot of really interesting history and I'm not talking about your regular run-of-the-mill stuff, oh no, I'm talking stuff that will make you want to hit the super highway for a research bash the likes you've never done before and you'll be happy about it! So, to get that rush going for you I have found 15 things about South Carolina history you may or may not know and if you do know them than you may want to find out more about it. Here we go!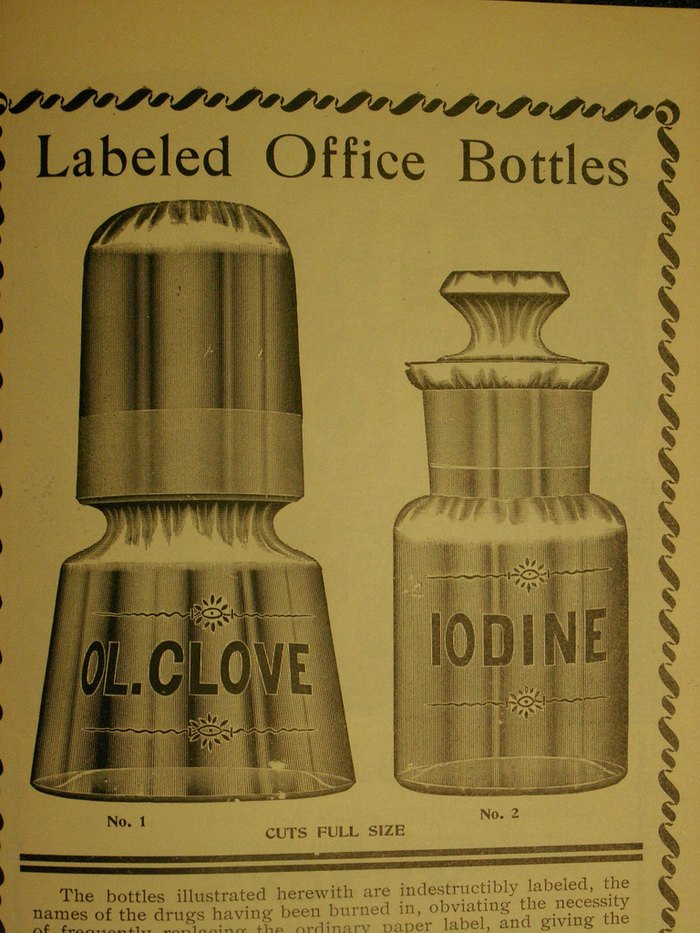 I don't know about you, but I thought these facts about South Carolina history were pretty interesting and research-worthy. And, in the scope of it all these really just scratch the surface of the amazing history that has shaped what we know as the state of South Carolina. I hope you enjoyed reading this as much as I really enjoyed putting this together for you. If you have any interesting facts about South Carolina history that you would like to share, please do so because in the comments below!
OnlyInYourState may earn compensation through affiliate links in this article.