13 Strange Food Combinations Only People In South Carolina Will Love
Food is one of those peculiar things that vary from region to region, state to state, and even town to town. Even though South Carolina is known for its comfort foods and truly Southern cuisine such as fried chicken, rice and gravy, homemade biscuits, we do have some odd combinations that, although I'm not going to say are not known or eaten outside of South Carolina, really are owned by us. Here are 13 weird foods from South Carolina that people combine and can't get enough of!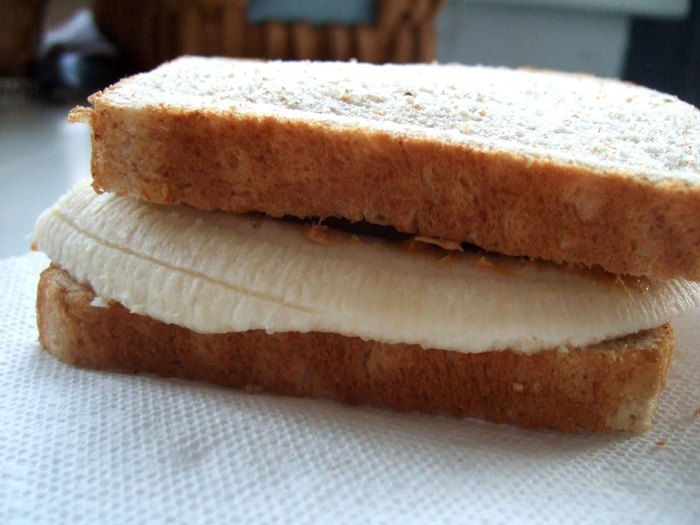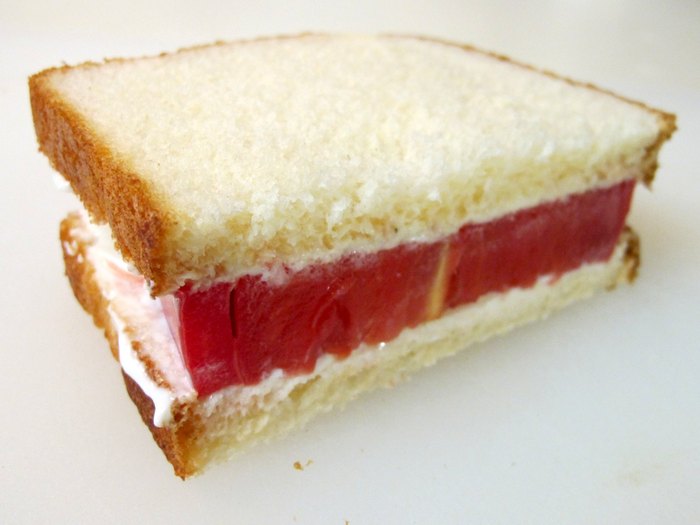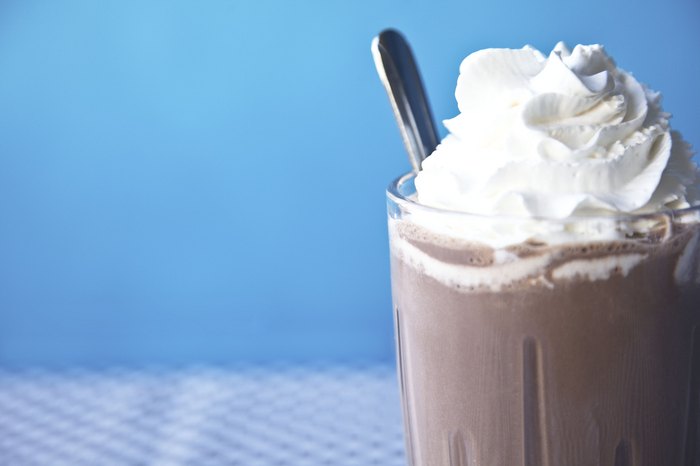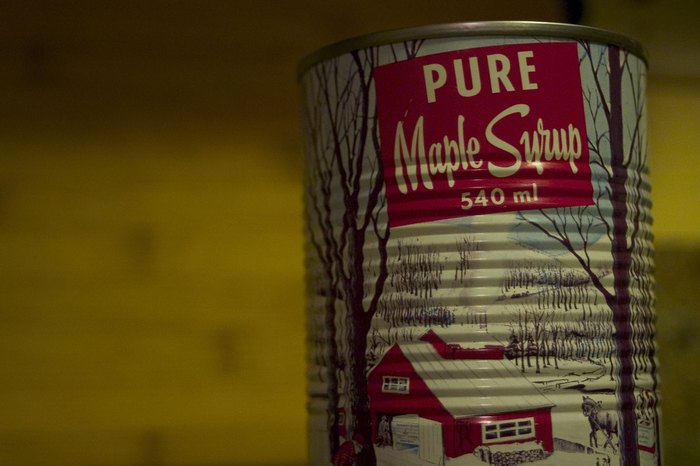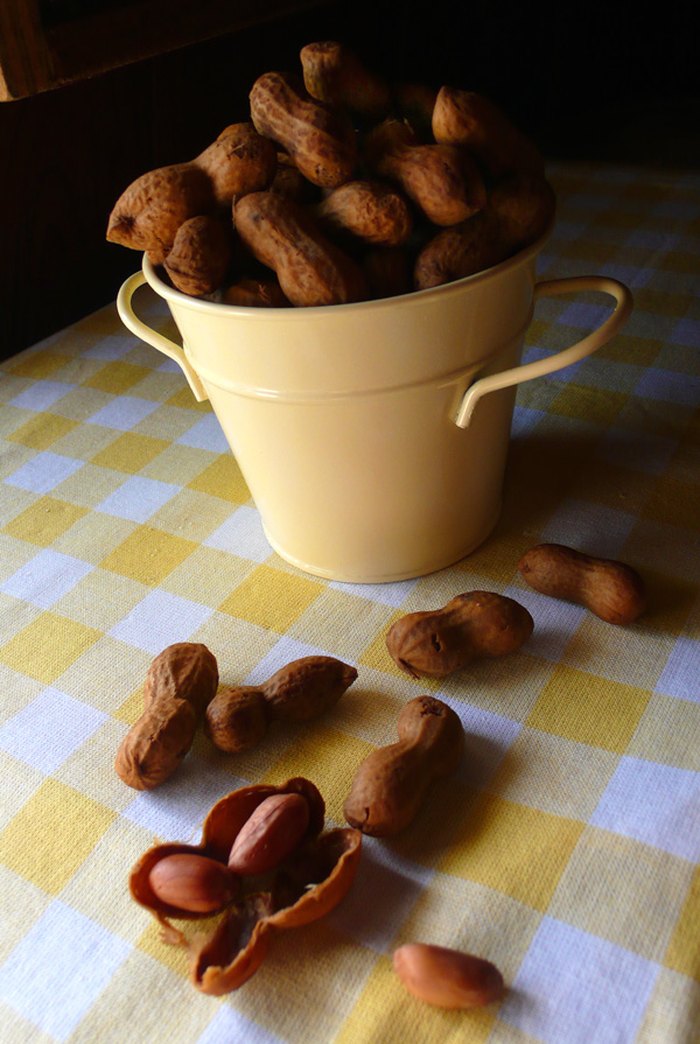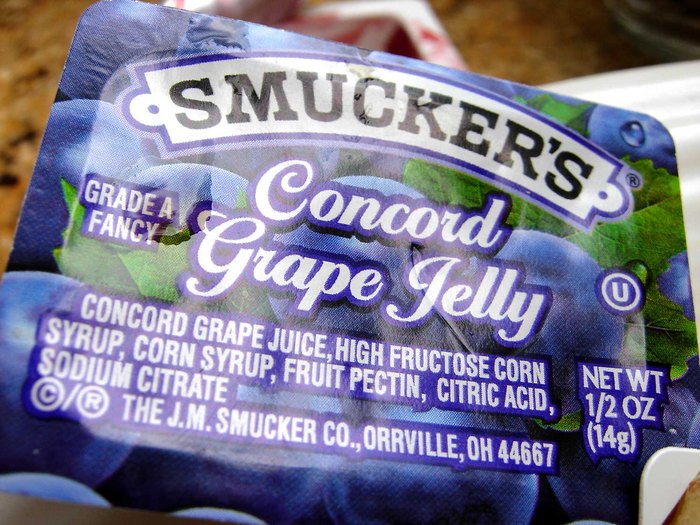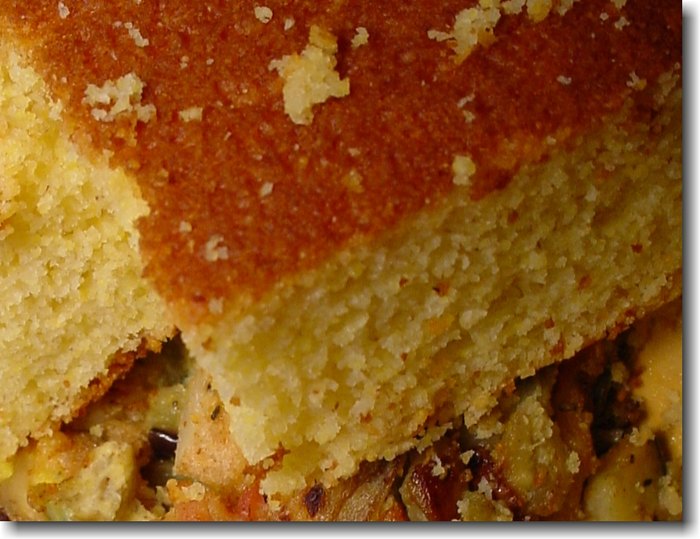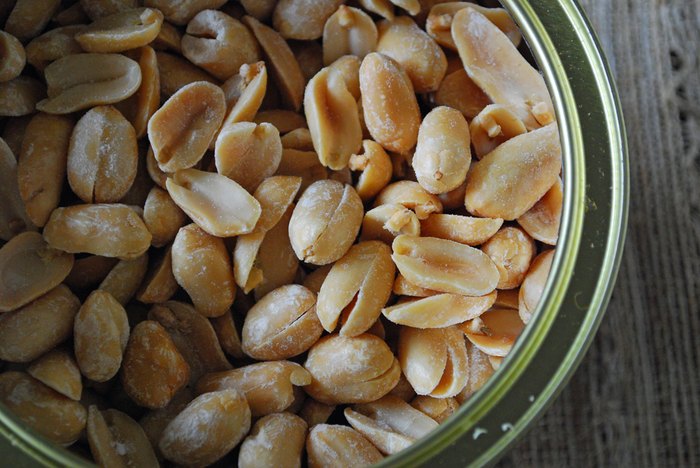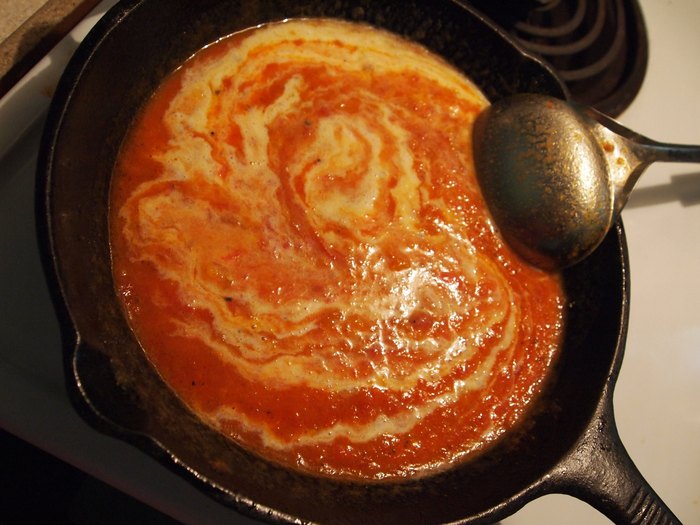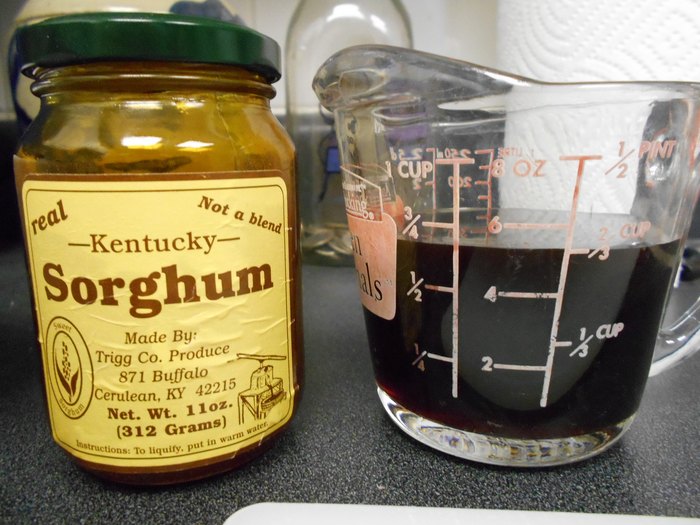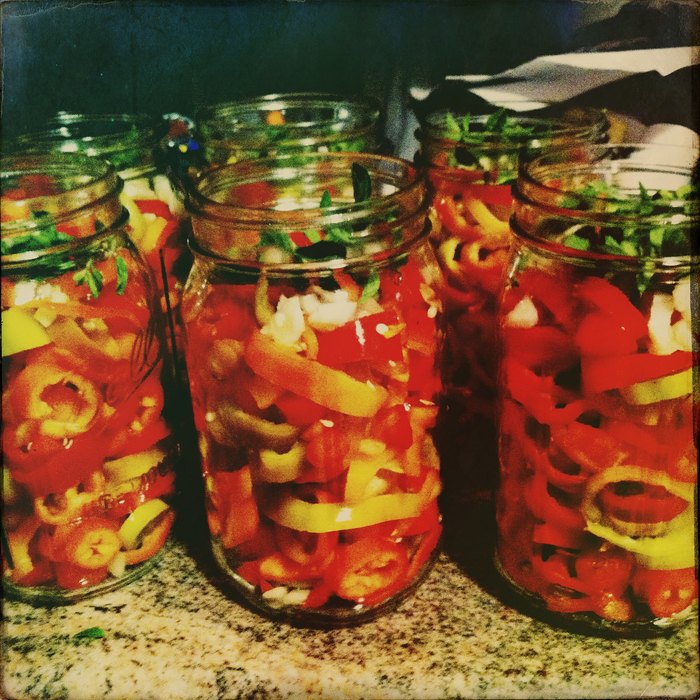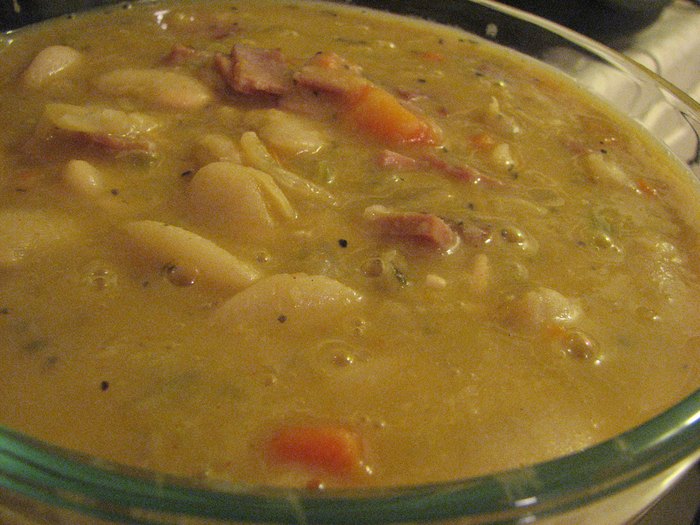 These are just a few strange combinations that South Carolina is popularly known for. What strange combinations do you like? I'm sure I missed a few. If you think you're a true South Carolinian, quirks and all, see how many of these weird things people from SC do that you're guilty of as well.
OnlyInYourState may earn compensation through affiliate links in this article.
More to Explore
Weird Food From South Carolina
What are people from South Carolina known for?
Living in South Carolina will bring out some true South Carolinian characteristics. Though everyone is unique, it's often that people from the Palmetto State are associated with things like liking seafood or BBQ, some of the well-loved foods here. As with most southern states, people from South Carolina are known for their "southern hospitality." This is a friendly disposition to visitors and sometimes the urge to make them lots of good food. People from the Upstate and from the Lowcountry might differ in mannerisms according to some, as well.
Which restaurants serve the food South Carolina is known for?
If you want to try some of the foods from South Carolina, there are quite a few great restaurants that serve exactly that. The state is known for a few different types of foods. One of those is seafood, and you can't go wrong with a meal at Skullcreek Boathouse on Hilton Head. They have mouthwatering seafood plates and a great view of the water to boot. For some good South Carolina BBQ, try The Smokin' Pig in Pendleton. This ramshackle spot has the tastiest BBQ. If you'd like some traditional southern comfort food, give Page's Okra Grill in Mount Pleasant a visit.
What are the most popular foods in South Carolina?
There are many amazing things to eat in South Carolina that you didn't have to have grown up here to enjoy. With a large emphasis on beaches and coastal life, it's no question that SC is known for its seafood. Whether that be fried fish, shellfish, or something more niche like a Lowcountry Boil (also known as Frogmore Stew), there's plenty to love. BBQ is also well-loved with most people knowing a good spot to get the best. And, although not a food, South Carolina's love of sweet tea cannot be understated. After all, the birthplace of the delicious drink is said to be in Summerville, SC.
Related Articles
Explore South Carolina
Featured Addresses