This Is What South Carolina Looked Like 100 Years Ago…It May Surprise You
There's a lot of history in 100 years and there's a lot of change as well. South Carolina has been built, has burned, and has been rebuilt. Just the thought can boggle the mind. We have waged war, we have nursed wounds, we have stood tall and it shows in all of these photographs. Some of them are over 100 years old, some are a little younger, but it will astound you to see what 100 years -give or take- can mean to a state. Get ready to be bowled over by these historic pictures of South Carolina.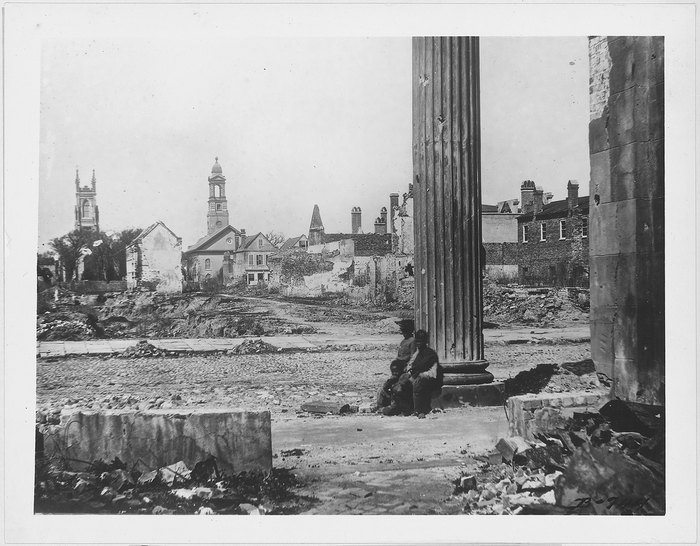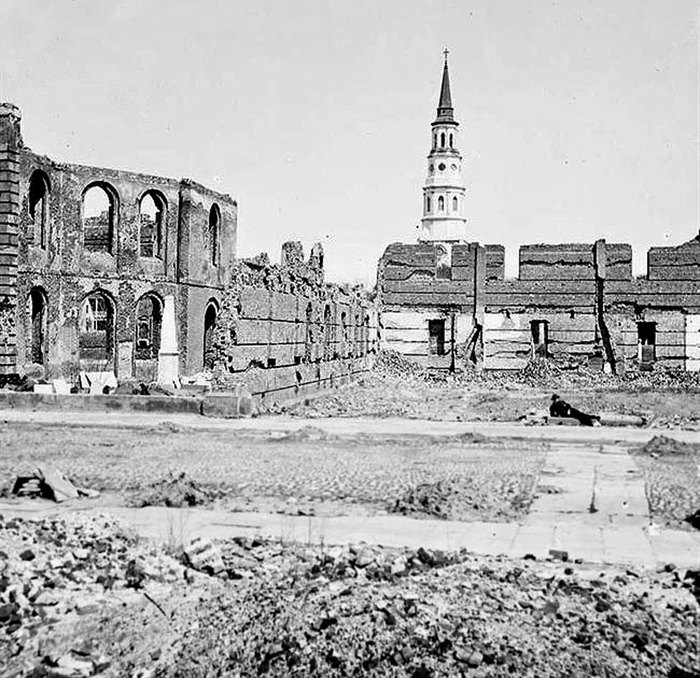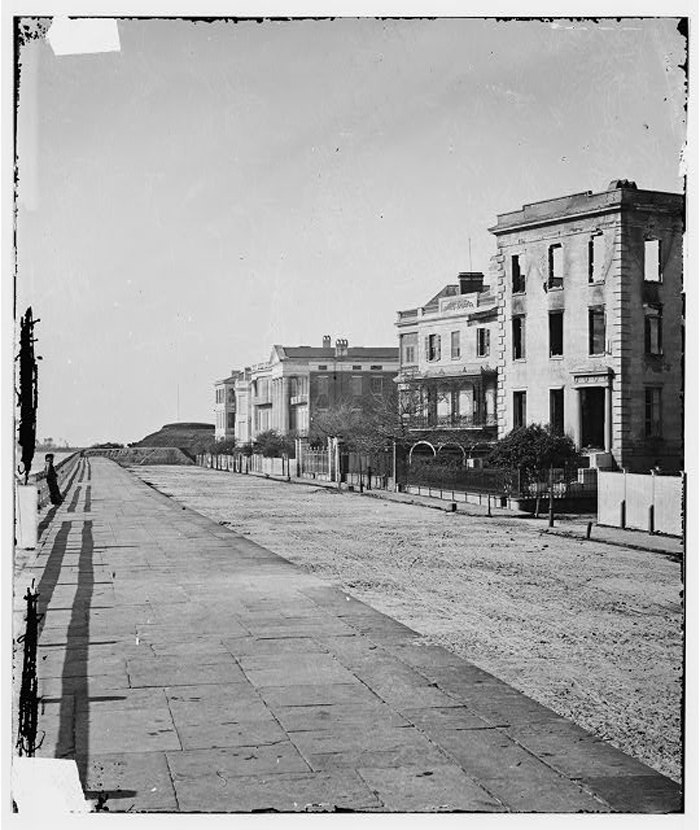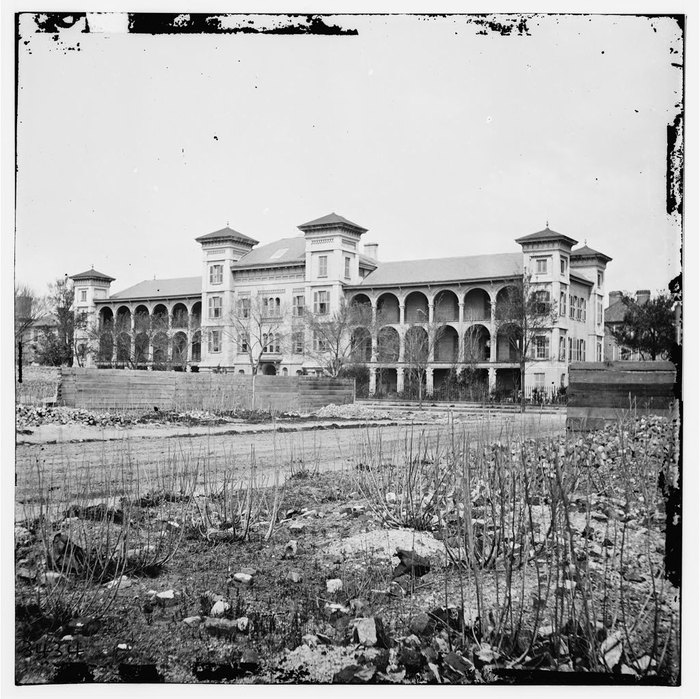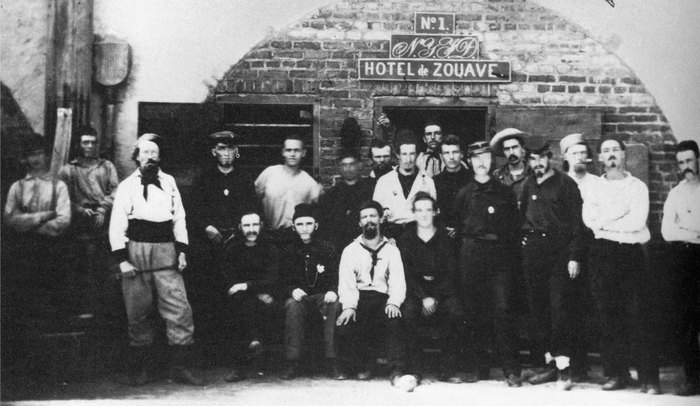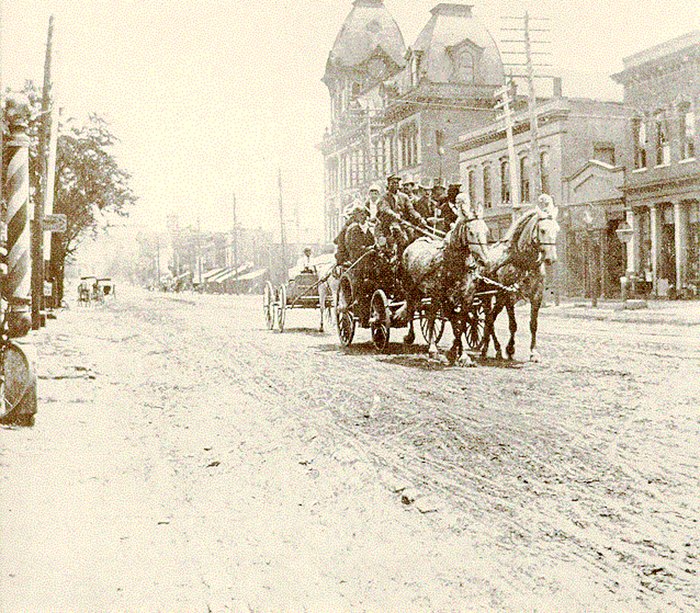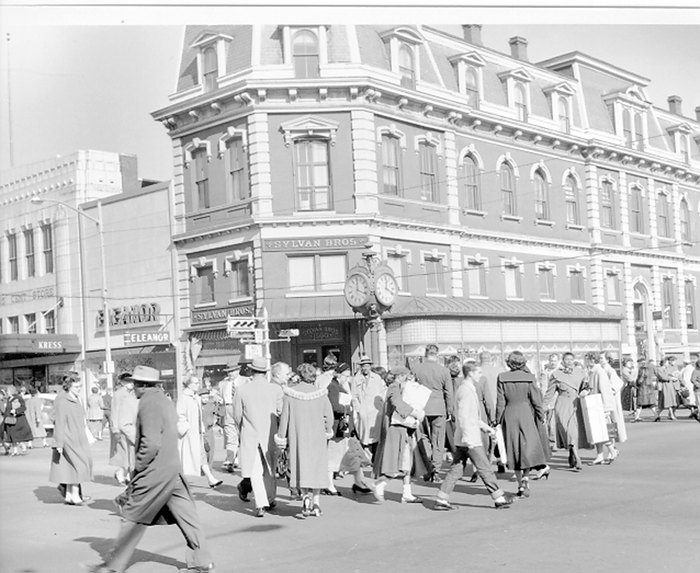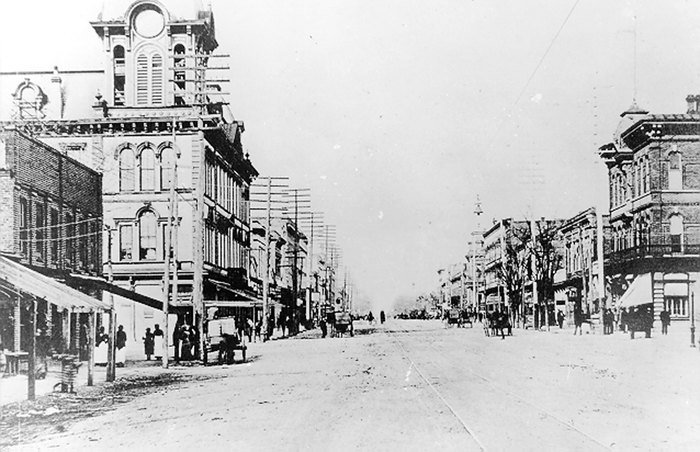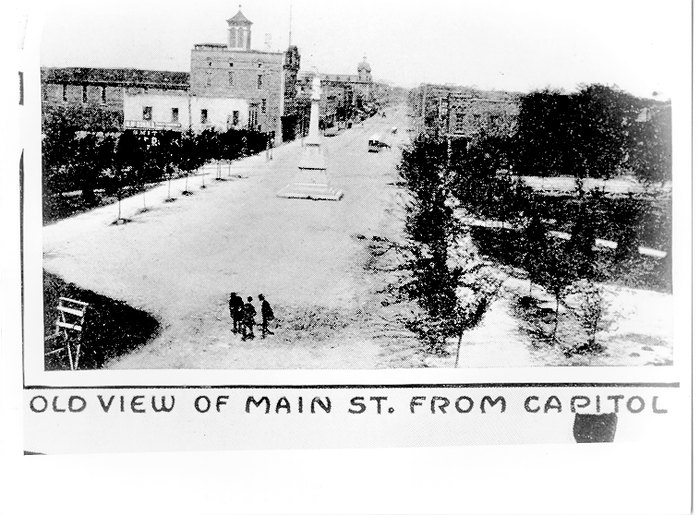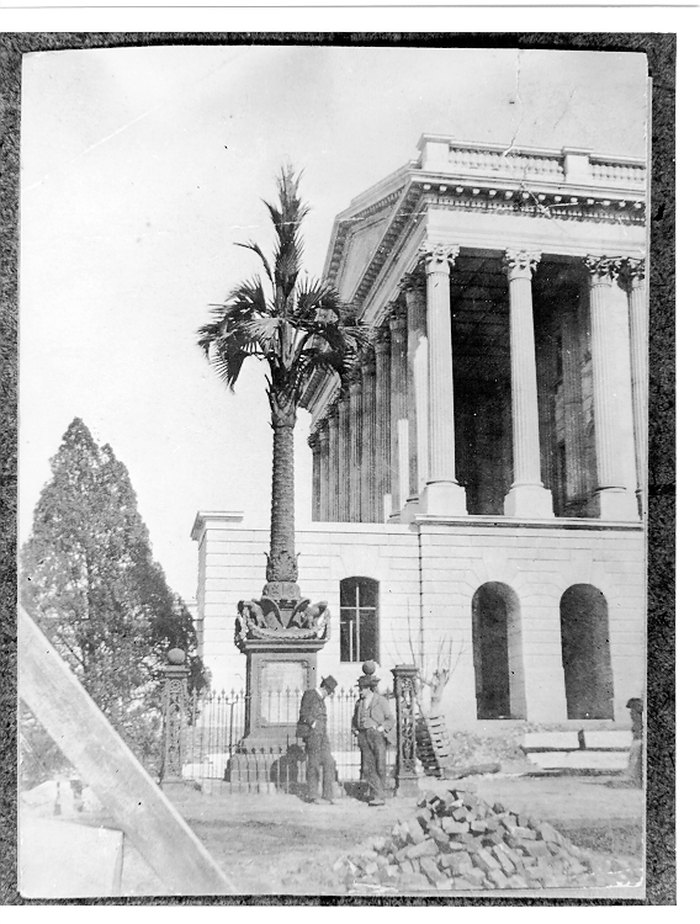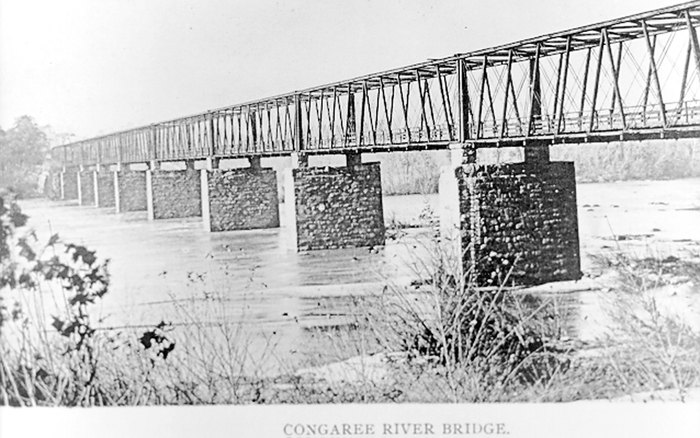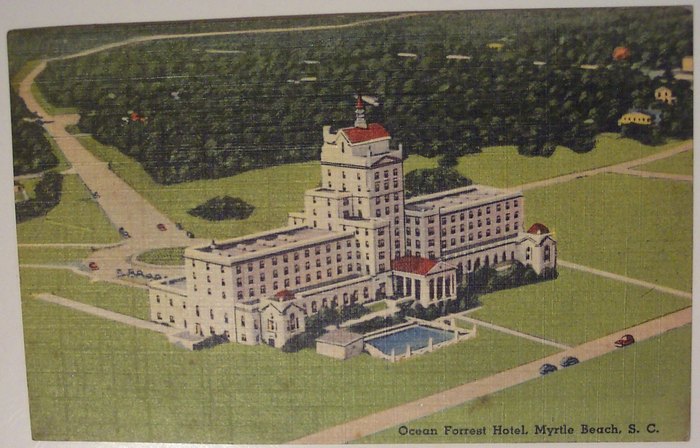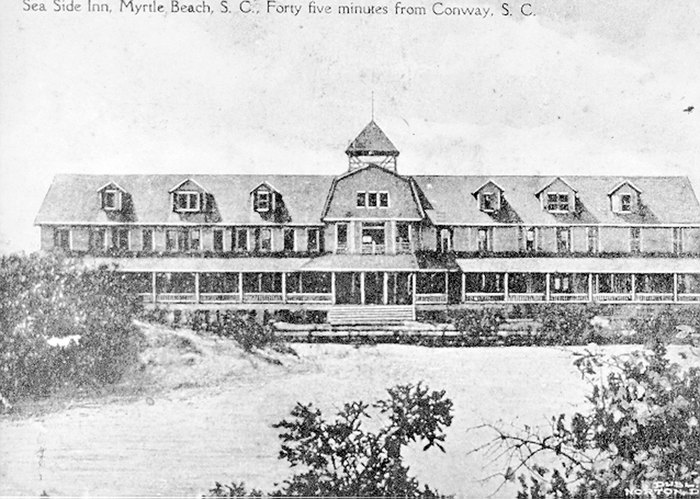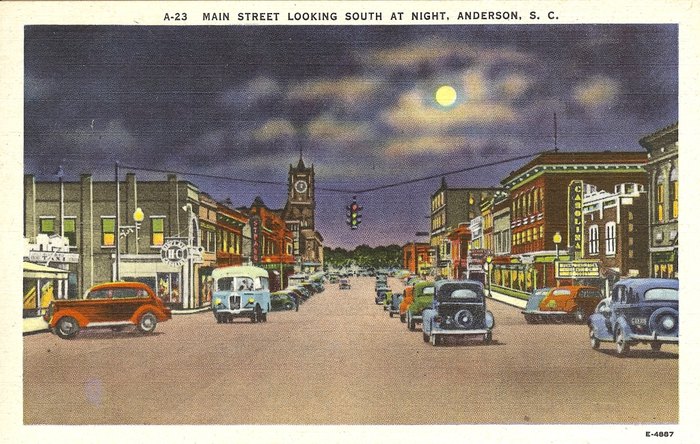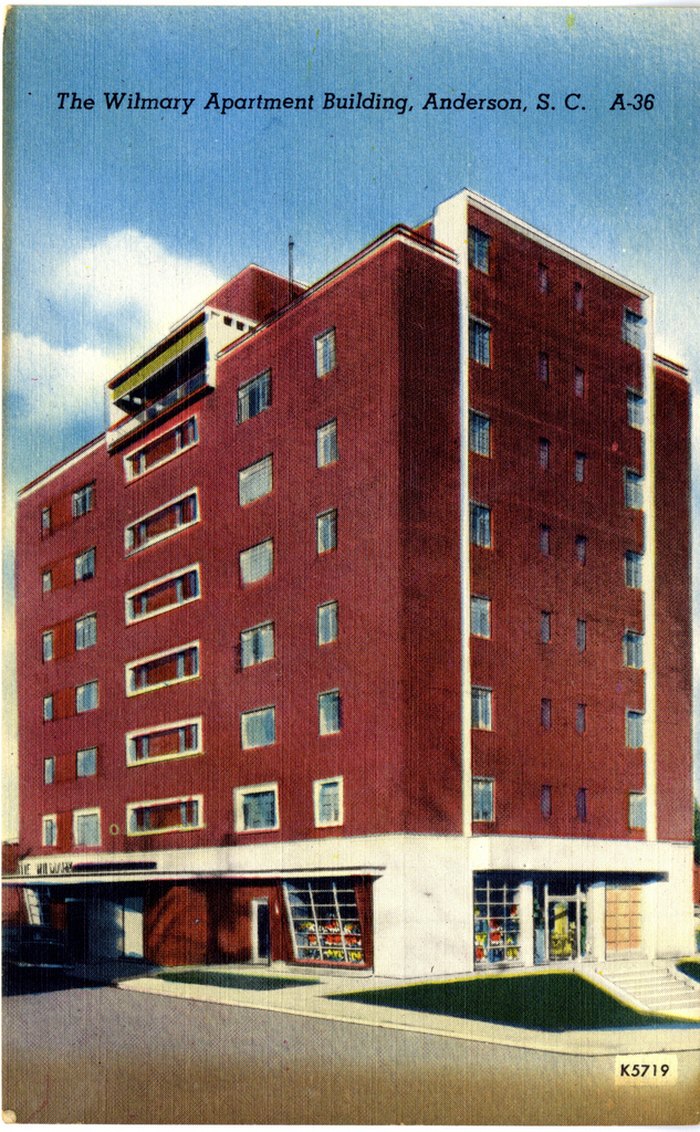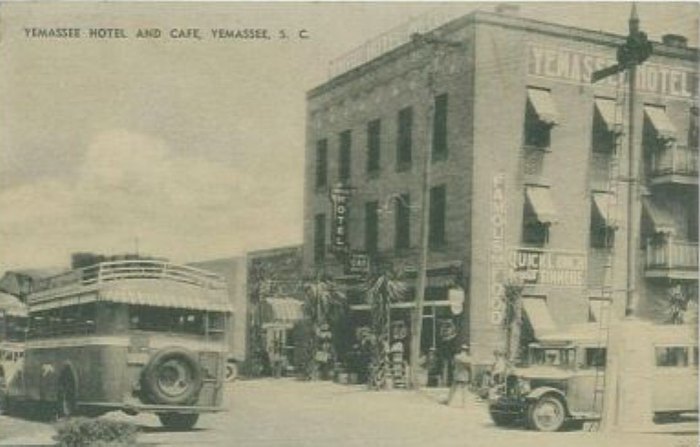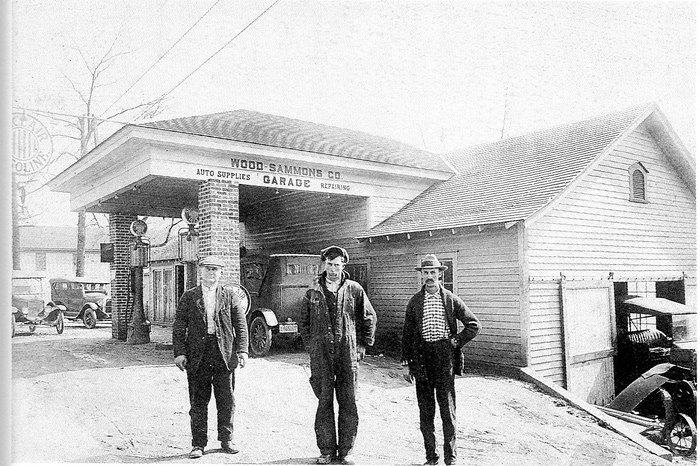 You can definitely tell that there has been a lot of change in the last 100 years. It seems that we absolutely exploded at one point and we have yet to slow down. Progress is always pushing forward and South Carolina wants to be at the forefront of that progress. What do you think of what South Carolina has accomplished in such a short time?
If you enjoyed these, you may also enjoy these other historic pictures of South Carolina. They're some of the oldest taken in the state.
OnlyInYourState may earn compensation through affiliate links in this article.
Address: South Carolina, USA
Historic Pictures Of South Carolina
December 18, 2020
Where can I find more of the best photos of South Carolina?
You can find more old photos of South Carolina in one of our many articles highlighting them. Head back to the early 1900s in these fascinating SC photos. You can see what life was like in the Palmetto State during the Great Depression here. You can even see rare film footage from the 1930s that was shot here. It takes place in Charleston and is truly a blast from the past. If you enjoy old cars and comparing how the road system has changed over the years, we even have an entire article on rare vintage photographs of South Carolina's roads. From highways to main streets, there are quite a few interesting captures.
What is the oldest town in South Carolina?
South Carolina history runs deep, going back hundreds of years. There are many old towns still around that were established well before the United States was a thing, but the oldest of them all is Charleston. This historic city has been around since 1670 and today it's known for its historic charm, interesting stories, and for being "America's #1 City," drawing in tourists from all over the world. Other notable old towns in South Carolina include Beaufort, established in 1711, Georgetown, established in 1729, and Camden, founded in 1732. Camden is also considered South Carolina's oldest inland town. All of these towns have plenty of stories to tell with around 300 years of history behind them.
What are the best historic sites in South Carolina?
There are many historic places in South Carolina to experience this fascinating history for yourself, up close and in person. Many people enjoy touring historic plantations, such as the Boone Hall Plantation, Hopsewee Plantation, and Middleton Place Plantation. Charleston's streets are full of historic sites, from old jails to markets. There are historic forts you can visit in South Carolina, such as Fort Sumter National Monument. It dates back to the early 1800s and has quite a fascinating story. You can visit it yourself today.