The Real Story Behind The Old Sheldon Church Ruins in South Carolina Remains A Mystery
What's up with this new version of what really happened to Sheldon Church near Yemassee? Is ANY of it true?
After a comment about Old Sheldon Church appeared from a loyal reader on a recent article, we decided to chase down some more information. I visited in person, wandering through the ruins and wondering about the comment our reader had made. The images below are from my visit last week to Old Sheldon Church near Yemassee, SC.
First, a little background.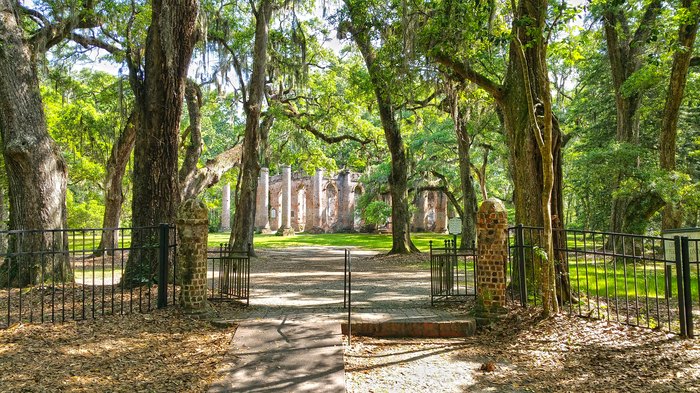 What do you think happened? Do you believe it was burned the second time or do you think it was stripped of reuseable parts that were repurposed in the buildings throughout Beaufort? We'd love to hear your opinion, so tell us in our comments on our Facebook page!
OnlyInYourState may earn compensation through affiliate links in this article.