One Of The Most Haunted Bridges In South Carolina Has Been Around Since 1827
South Carolina has an amazing number of rivers – more than 50, not including tributaries. So it's no surprise that there are a lot of bridges in the state.
Bridges seem to attract paranormal activity. It's probably because they are favorite places for jumpers and to put it indelicately, criminals looking for a quick way to dispose of bodies and crime scene evidence. With all those bridges, it's no wonder that haunted bridges are part of local lore!
But not all bridge ghosts are eerie. Take the ghost said to haunt the Gervais Street Bridge that connects the capitol of South Carolina, Columbia, to West Columbia over the Congaree River. It was first built in 1928 and has been rebuilt a couple of times since then. It's fitting that this bridge's ghost isn't scary or threatening, but just seems to be a local gal trying to get back home.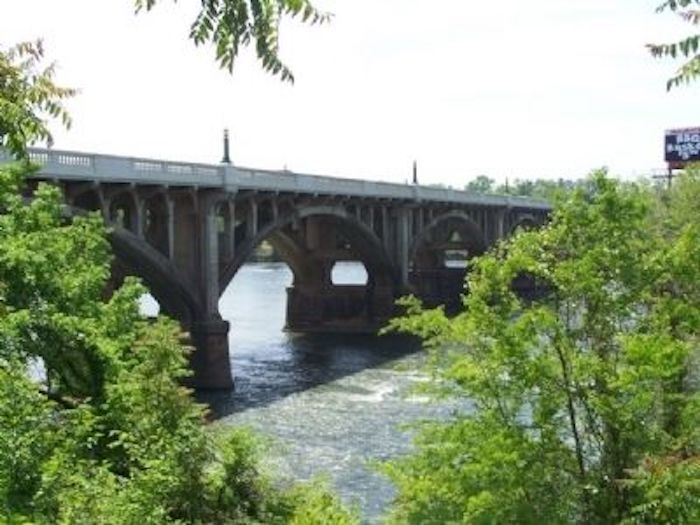 We're so accustomed to thinking that ghosts or paranormal activity are evil and want to hurt us. In the case of this ghost, there doesn't seem to be any harm intended – no one has reported any malice or threatening behavior. She may not even realize she's deceased.
It's kind of sad to think she's still looking for a way back into Columbia, only to disappear and, it seems, remain on the bridge for another try on another night.
Address: Gervais St Bridge, Columbia, SC, USA
OnlyInYourState may earn compensation through affiliate links in this article.