The South Carolina Sky Will Light Up With Shooting Stars And A Nearly Full Moon This Week During The Geminid Meteor Shower
Santa isn't the only thing expected to fly through the skies over South Carolina this December. This week marks the peak of a meteor shower that lasts for many days. The Geminid Meteor Shower is the most prolific of the season and is expected to produce up to 120 meteors per hour this Friday night.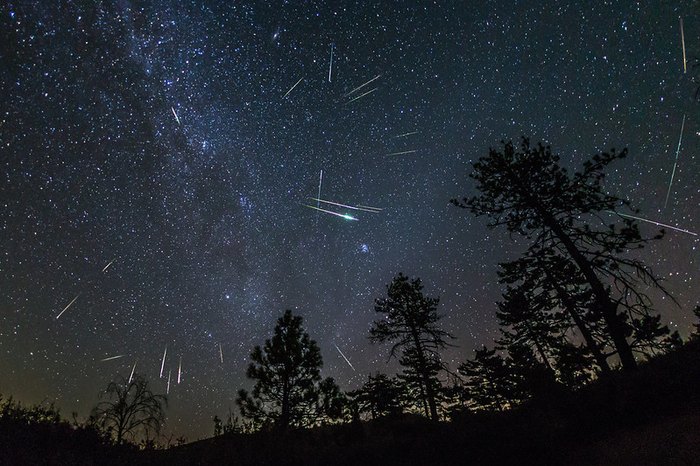 The Geminid Meteor Shower is one of only two major meteor showers that don't originate from a comet. Instead, Geminid's bright shooting stars (they're not stars, of course…) are believed to originate from an object known as 3200 Phaethon that astronomers believe to be a Palladian asteroid. In the very best of viewing conditions, Geminid meteors can number nearly 200 per hour.
Set a reminder on your phone now so you won't miss the opportunity to see this spectacular sky show this weekend. Meteors are actually visible for days before and after the peak, so if the night sky is expected to be cloudy on the 13th you can get an early start and be on the lookout for a few days before and after the peak.
OnlyInYourState may earn compensation through affiliate links in this article.
Address: South Carolina, USA