Some People Don't Know That South Carolina Was The First To Do These 16 Things
Being one of the oldest states in the United States, South Carolina has racked up a lot of firsts in the nation. Sure, some of them you know about and could write complete essays on, but I'm sure that there are one or two that will absolutely surprise you. Here are some things South Carolina did first: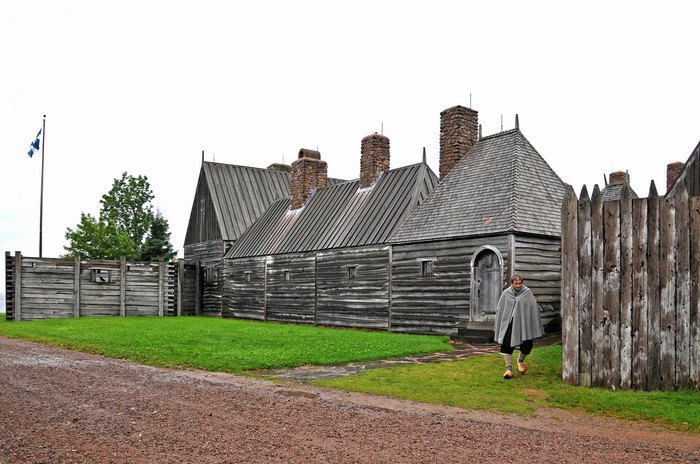 Okay, so maybe South Carolina had a head start and another state might have claimed these if we hadn't had the good fortune of being one of the first settled colonies, but that's the luck of the draw. Did you know about these South Carolina firsts?
Here are some more fun facts about South Carolina that you might not know.
OnlyInYourState may earn compensation through affiliate links in this article.
Address: South Carolina, USA
South Carolina Was The First To Do These Things
July 31, 2020
What is South Carolina known for?
With so many interesting facts about the Palmetto state to learn, you might wonder "what is South Carolina know for?" This state is known for many things, like:
Charleston and Myrtle Beach are some of the top tourist destinations in the country.
The state's seafood is popular among locals and visitors alike, especially in the low country with things like Frogmore Stew, also known as a Lowcountry Boil.
Of course, there is more to the state than just the coast. Beautiful forests, mountains, and more fill the landscape.
Cuisine goes far beyond seafood, too, with BBQ being another popular choice of classic SC eats.
What stereotypes about South Carolina are there?
If you plan on living in South Carolina, you'll want to get your facts straight about the state's stereotypes. Some of the stereotypes about South Carolina are true, but many are way off base and some are simply laughable:
Not everyone in this state lives on the coast, for example.
There are many other places in the state besides its beaches, beautiful as they are.
Many people don't think South Carolina has all four seasons when it fact it does. The summer may be long and sweltering at times, but spring, fall, and winter happen every year.
What are the best things about living in South Carolina?
With this fun South Carolina trivia, you might be tempted to move there. Good news for you, living in the Palmetto State comes with many perks: Both the beach and the mountains are just a South Carolina day trip away. You can enjoy a hike up Table Rock or a visit to Edisto Beach without having to leave the state to do so. There are some truly gorgeous place to visit, both natural and human-made. The history of the state runs deep, and you can see it with your own eyes in stunning and fascinating places like Charleston but also just around every other corner, small towns and big cities alike.