Parris Island In South Carolina Holds A Long Forgotten Secret Of North American History
South Carolinians have an impassioned reverence for the history of the Palmetto State, both good and bad. But few people stop to consider the history that long-preceded the American Revolution, specifically, the first colonies established in what is now South Carolina. Seldom do we stop to recognize that more than 200 years prior to the start of the Revolution, present-day South Carolina was home to a very important settlement that is now but a long forgotten secret of North American history.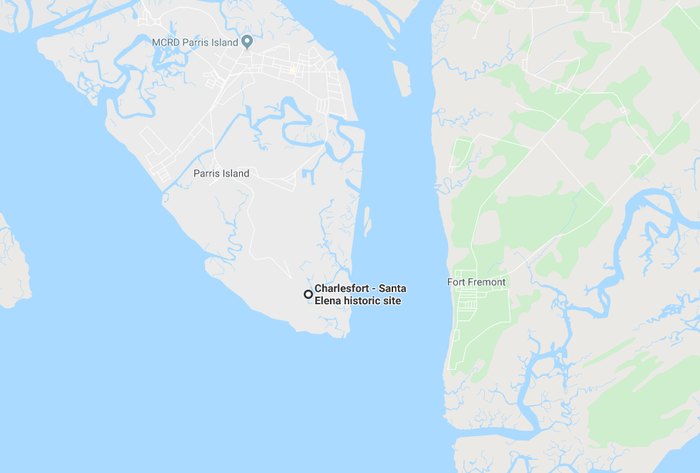 Long before the American Revolution, the Spanish colony of Santa Elena in present-day South Carolina became the first capital of La Florida. Did you know about this part of present-day South Carolina's history? What if Spain had stayed to defend Santa Elena? Do you think present-day South Carolina would still be part of Florida? We'd love to hear your thoughts, so feel free to join the discussion!
OnlyInYourState may earn compensation through affiliate links in this article.
Address: Parris Island, SC 29902, USA