Some Of The Best Doughnuts In South Carolina Are Found At Glazed Gourmet Donuts
It would be difficult to imagine a world without doughnuts and, thankfully, we don't have to! Reportedly, an American staked a claim to having invented the version of the doughnut that we know today. While a sailor aboard a lime-trading ship in 1847, he grew tired of how the middle of the pastry never seemed to cook all the way through – so he cut it out. And with that, the ring-shaped doughnut was born. Fast forward to 2011, to King Street in Charleston when the ordinary glazed doughnut experienced another new beginning – at Glazed Gourmet Doughnuts.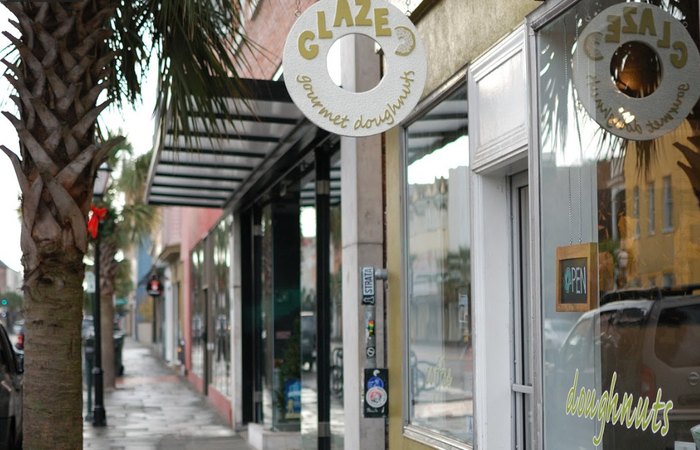 Learn more, see the menu, and place an order for delivery to a number of locations in the Charleston area online via the official website for Glazed Gourmet Doughnuts.
OnlyInYourState may earn compensation through affiliate links in this article.
Address: 481 King St, Charleston, SC 29403, USA