The Incredible Buffet In South Carolina With Almost As Many Desserts As Main Dishes
There's something about finishing off a meal with a really great dessert, isn't there? Yet, a lot of places are certainly lacking in the dessert department. Either there aren't a good variety of choices or you know from prior experience eating there that the desserts are just so-so or not very good. You won't find this at Captain George's Seafood Restaurant, which has a buffet that includes an amazing dessert buffet in South Carolina with so many delicious choices!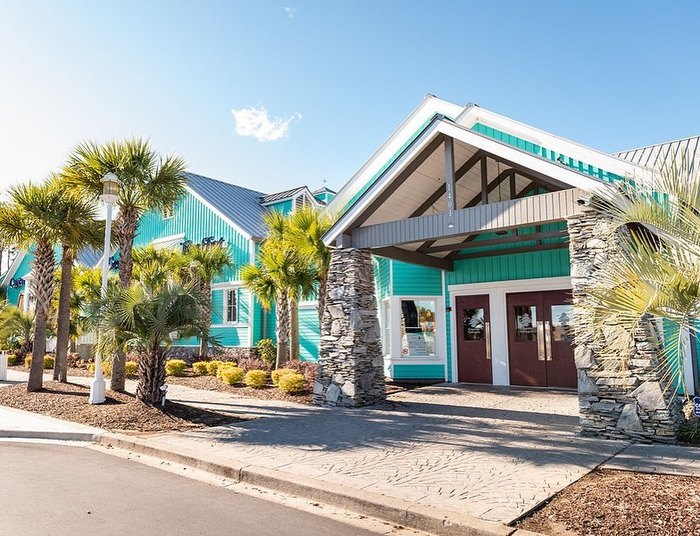 Visit the Captain George's Seafood Restaurant website or the Captain George's Seafood Restaurant Facebook page for more information and updates. Have you ever eaten at Captain George's and had anything from the dessert bar? What did you have? Share with us in the comments section below!
Make it a day trip adventure and visit the giant inflatable water park in South Carolina while you're in Myrtle Beach!
OnlyInYourState may earn compensation through affiliate links in this article.
Address: Captain George's Seafood Restaurant, 1401 29th Ave N, Myrtle Beach, SC 29577, USA