The Terrifying Tale Of South Carolina's 20 South Battery Inn Will Give You Nightmares
It's impossible to deny that South Carolina is one of the most haunted states in the country – if not THE most haunted. So if you love all things paranormal, then you're definitely in the right place. And if you're looking for a haunted place to spend the night, then 20 South Battery in Charleston is the place to go.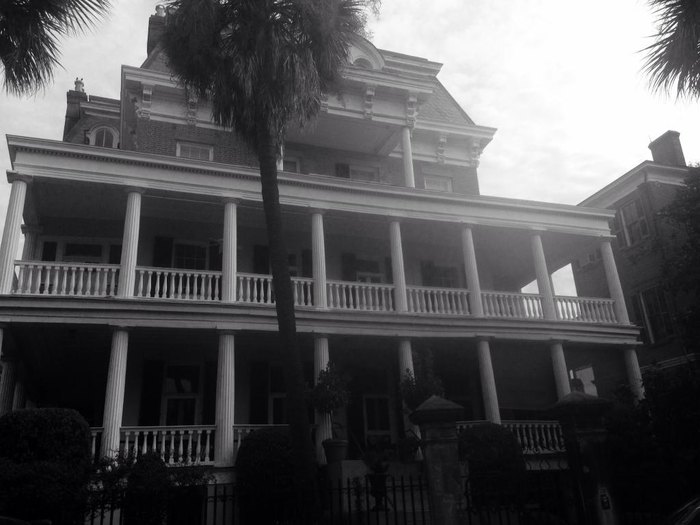 20 South Battery is the most haunted place you can possibly stay in South Carolina. You can find out more about the inn by visiting its official website.
And for more haunted places to spend the night in South Carolina, keep reading: These 10 Haunted Hotels In South Carolina Will Make Your Stay A Nightmare.
Address: 20 South Battery, 20 S Battery St, Charleston, SC 29401, USA