Sip Wine And Mingle With Ghosts In One Of Rhode Island's Oldest, Most Haunted Bars
Do you believe in the paranormal? Or, do you just roll your eyes any time the topic arises? Whether you're a staunch believer or a skeptic, you'll find plenty of haunted spots in Rhode Island where you can test your beliefs. But, when you're longing for a relaxing evening with a glass of wine and the chance to mingle with ghosts, visit perhaps the haunted White Horse Tavern in Rhode Island.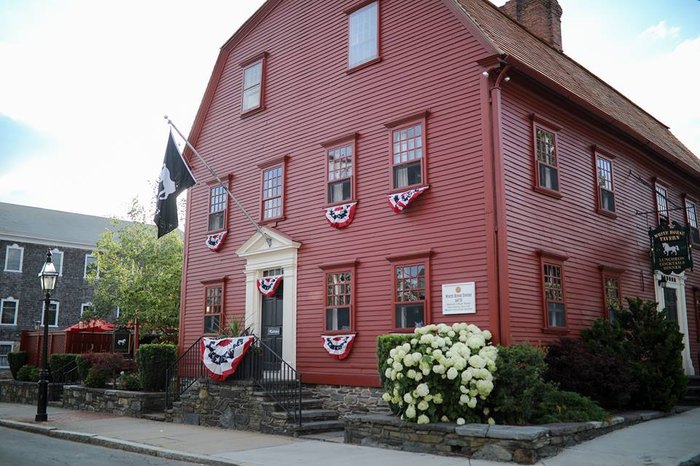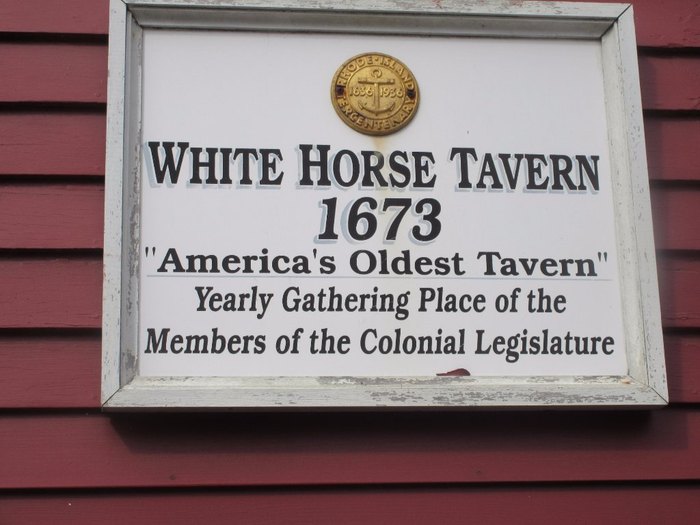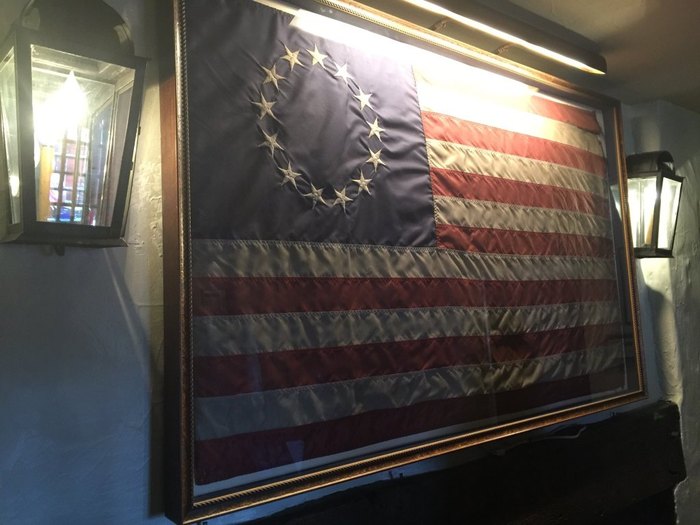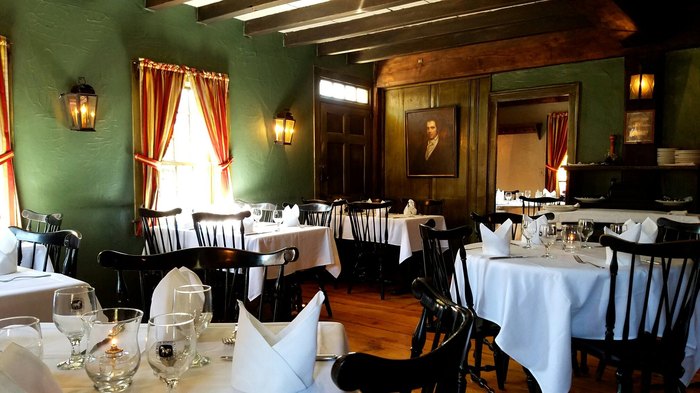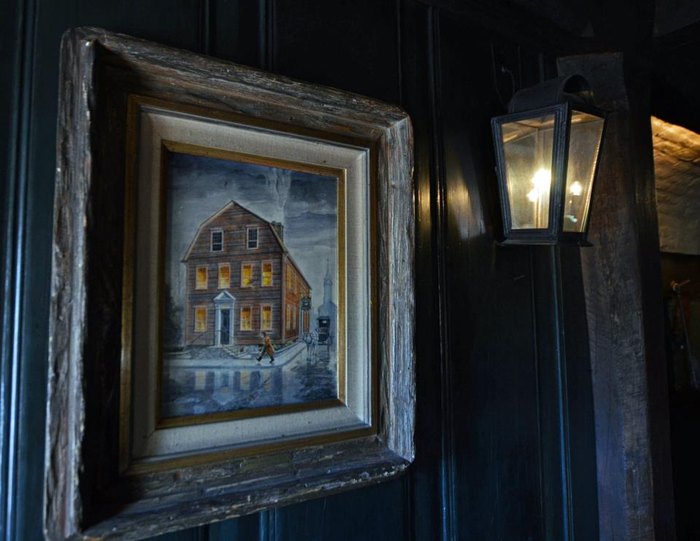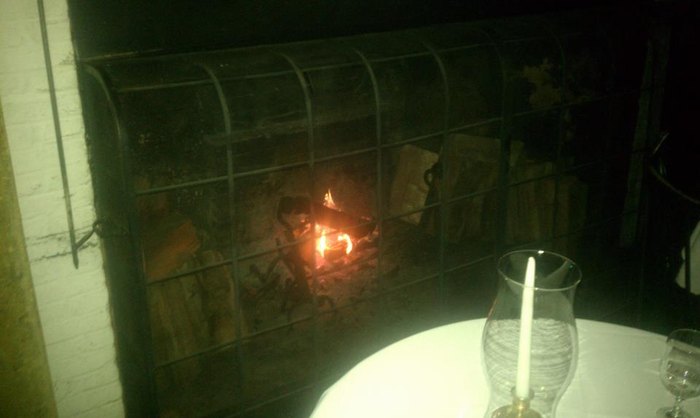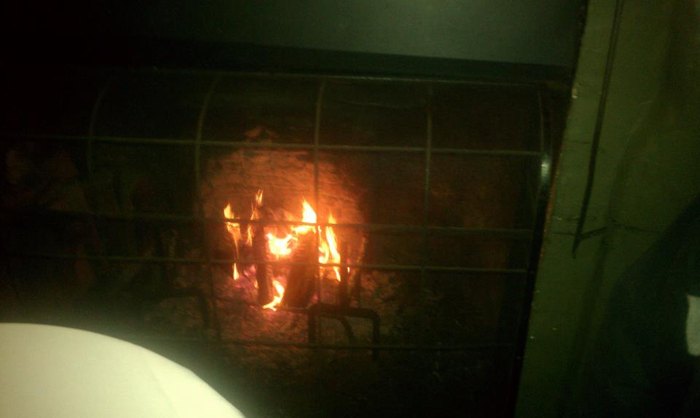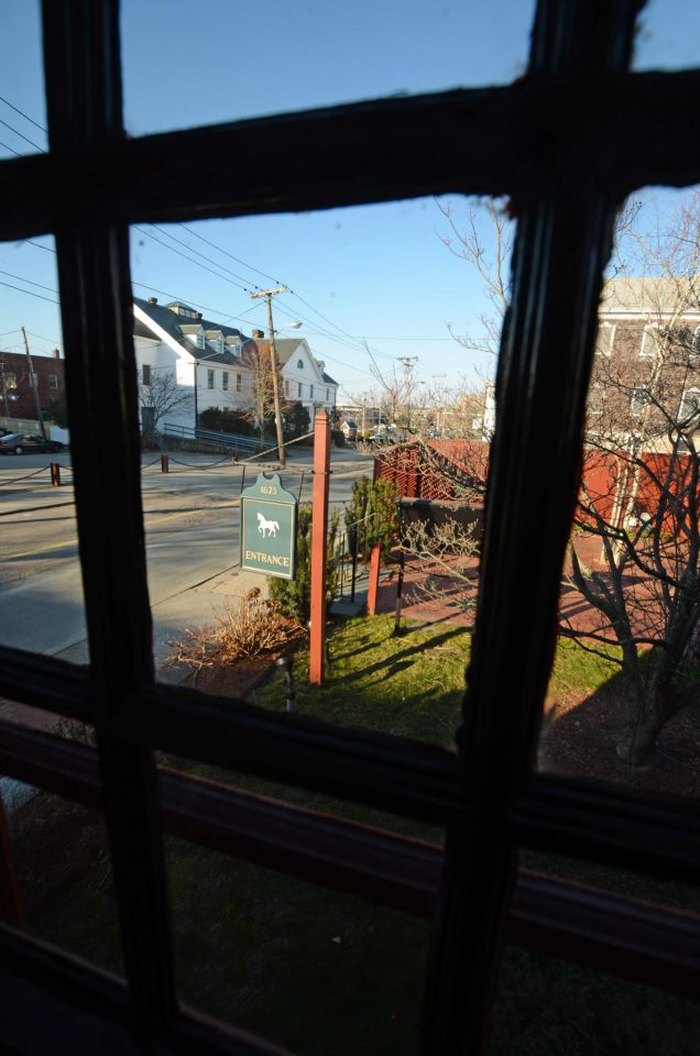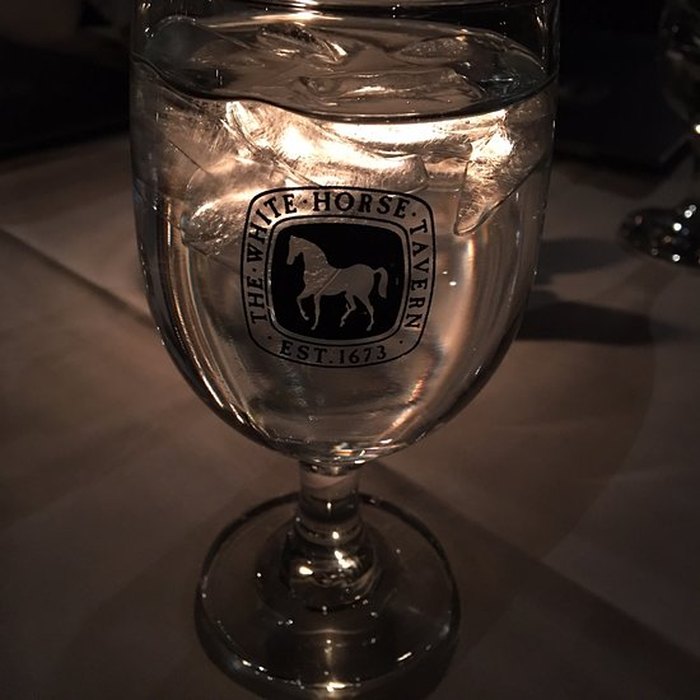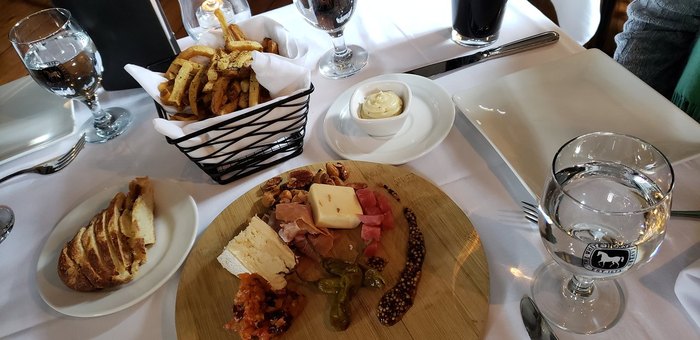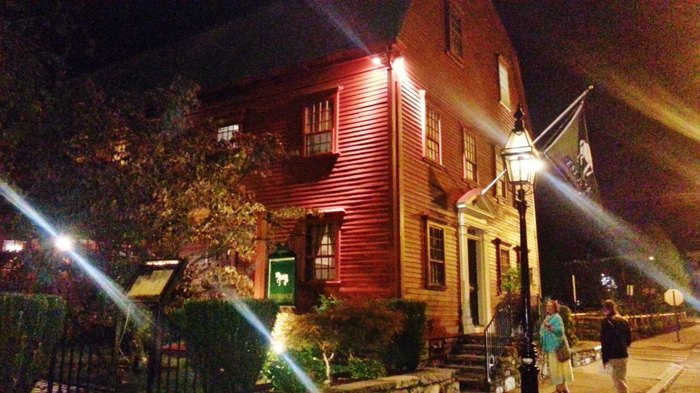 What do you think? Do you think the White Horse Tavern is haunted? Join the conversation in the comments! And, if you're still up for a few more tales of the paranormal, check into this haunted hotel in Rhode Island… if you dare.
OnlyInYourState may earn compensation through affiliate links in this article.
Address: White Horse Tavern, 26 Marlborough St, Newport, RI 02840, USA
Haunted White Horse Tavern
September 02, 2022
What are some other haunted buildings in Rhode Island?
Rhode Island is a hotbed for ghost hauntings and paranormal activity. Some of the best places to catch a ghost include the Cumberland Library, Chestnut Hill Cemetery, Woonsocket Middle School, Tower Hill Road, Colt State Park, Belcourt Castle, General Stanton Inn... the list of haunted places in Rhode Island goes on. And on.
What's the most haunted restaurant in Rhode Island?
The White Horse Tavern isn't the only haunted restaurant in Rhode Island. Whether you believe in ghosts, or enjoy visiting unique and spooky places, this restaurant found in Little Rhody is so worth visiting for a one-of-a-kind experience. Its history is fascinating: found in the small village of Chepachet in the town of Glocester is one of the state's oldest and most fascinating restaurants. Now known as Tavern On Main, the site was originally called the Stage Coach Tavern when it was first constructed in the early 1700s. While it may appear to be a common site for Rhode Islanders as another historic building and great restaurant, the tavern has a sordid and turbulent past. Not only was it the site of an intense political battle in 1842, it's even seen shots fired into the building as a political struggle ensued for early governorship in state. Though the tavern has seen many owners and different uses over the years, one thing that has remained the same for more than a century now is the eerie and ghostly happenings inside. For instance, diners and restaurant staff have reported strange occurrences such as broken glass, changes in temperature, and even ghostly figures. Would you be brave enough to dine here -- with the ghosts?