The Underrated Rhode Island Lake That's Perfect For A Summer Day
Rhode Island might be the Ocean State, but it's also filled with amazing alternative swimming options. From salt water ponds to fresh water lakes, and more, there are so many wonderful places to take a dip this summer. The state's rural towns offer some of the very best options! Check out this one underrated spot in Burrillville.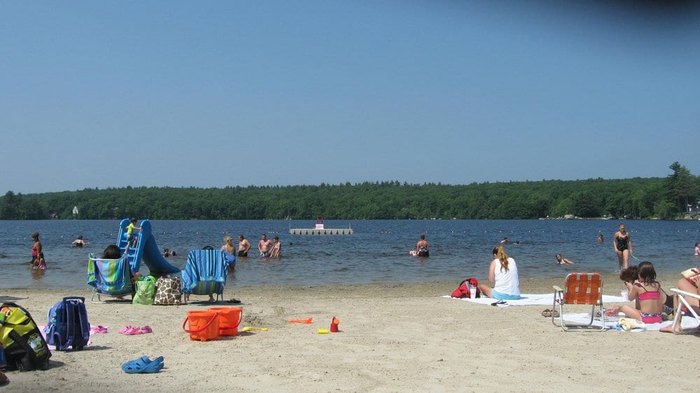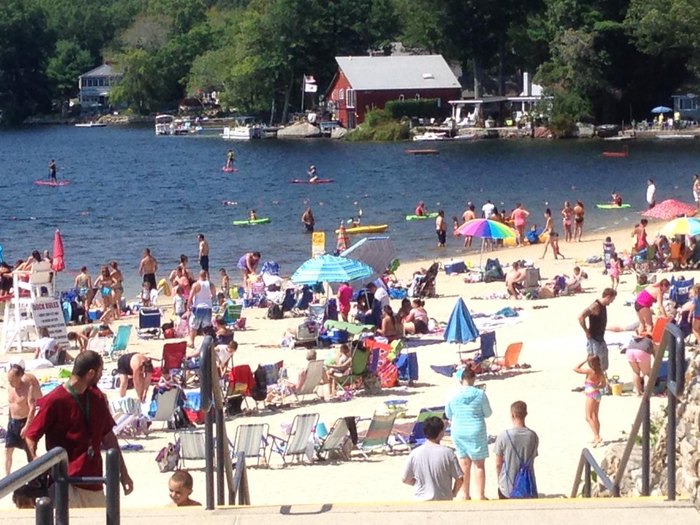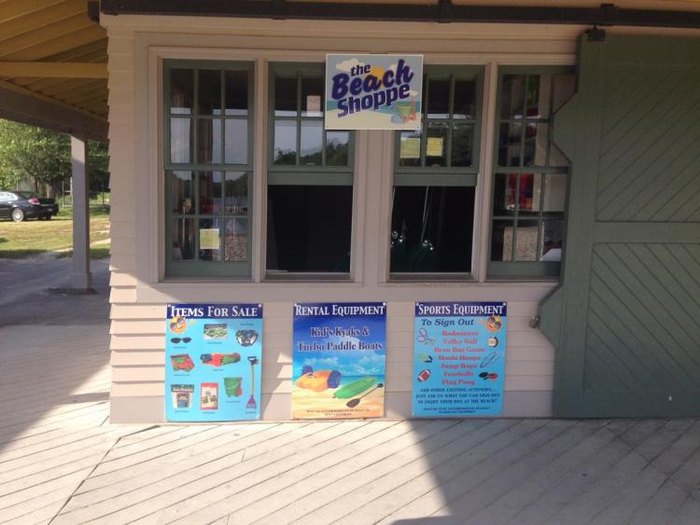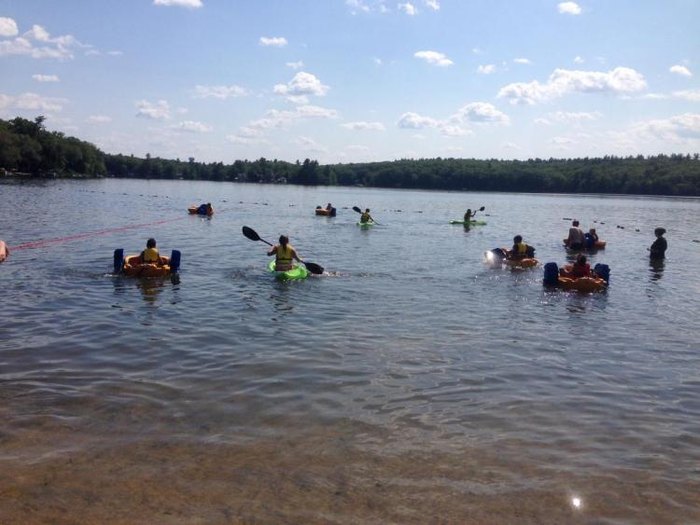 What a perfect place to spend your summer! For more great suggestions on places to swim in Rhode Island, click here.