This Incredible Rhode Island Cathedral Is Home To North America's Largest Fresco Collection
Walking into St. Ann's in Woonsocket is like finding yourself in a fabulous European cathedral. It's soaring ceilings and grand arches are home to the largest collection of frescos in North America. Did you know we had this treasure hiding in Rhode Island?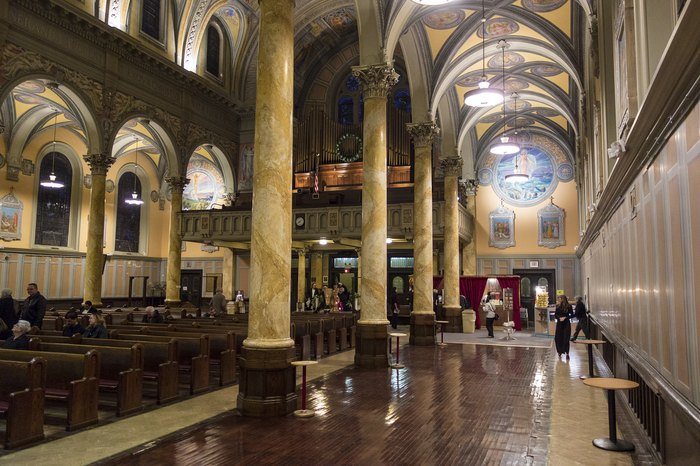 The St. Ann Arts and Cultural Center is a non-profit corporation, non-religiously affiliated, dedicated to the preservation and restoration of the former St. Ann's Roman Catholic Church building. They are located at 84 Cumberland Street, in Woonsocket and offer tours every Sunday, resuming in April. Group tours are available year-round by calling 401-356-0713.