The Charming Small City In Rhode Island That Was Home To Viola Davis Once Upon A Time
Nestled along the Blackstone River, Central Falls is known for a few things. It's widely regarded as the smallest city in the United States, measuring 1.29 square miles and boasting a population of just under 23,000 residents. The charming city has earned props as one of America's most walkable cities, and it's the former home of a beloved Hollywood actress.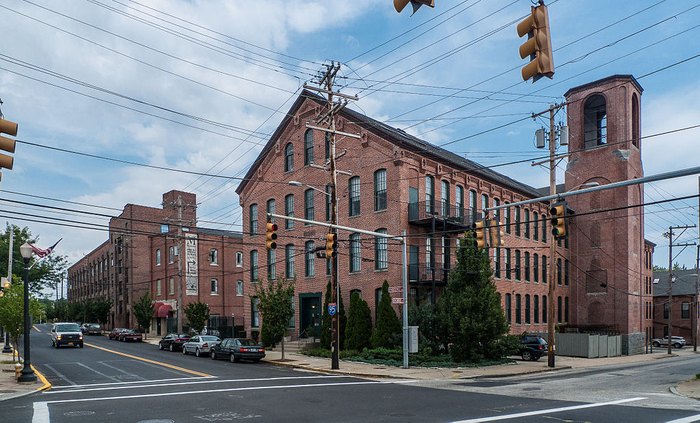 Have you been to this small city in Rhode Island? What did you think? Share your experience in the comments! Next time you're really hungry, pull over to this unassuming roadside stop in Rhode Island for a delicious bite to eat.
Address: Central Falls, RI 02863, USA