The Quirkiest Town in Rhode Island That You'll Absolutely Love
To outsiders, all small coastal towns in Rhode Island might appear the same. Salt box architecture, sea grass blowing in the breeze, tourists riding bicycles – it can blend together after a while. Look a bit closer though, and you'll find that each town has its own unique character. This is one of our favorites!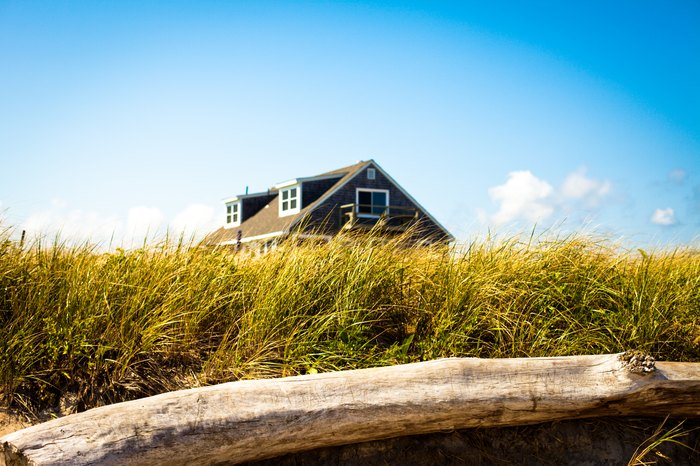 Looking to explore more Rhode Island towns? Check out this one.