Why People Go Crazy For This One Sandwich In Small Town Rhode Island
Rhode Island is home to some pretty unique food items. Some popular examples include clam cakes, doughboys, hot wieners, and even Awful Awfuls. This one-of-a-kind sandwich served at select places in Woonsocket has been continuing to gain the attention of locals. Could it become another one of Rhode Island's staple foods?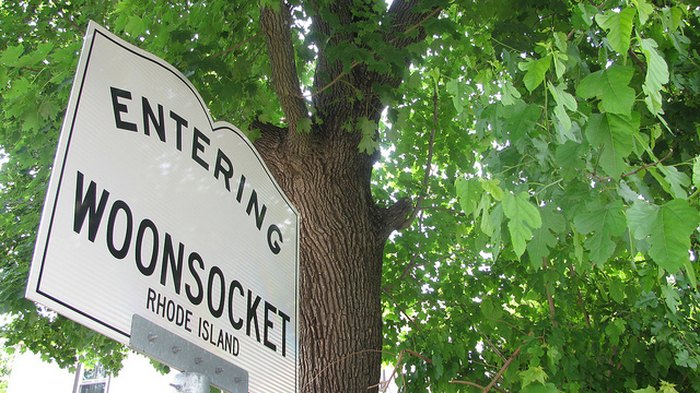 For more on unique and fantastic recipes from Rhode Island, click here.