Cruise Across The 1200-Foot Suspension Mount Hope Bridge In Rhode Island
Due to Rhode Island's unique shape and waterways, driving over bridges is a big part of our lives. And it's safe to say we have some impressive suspension bridges, like this one. Views from the Mount Hope Bridge are particularly stunning — and if it's been awhile since you've cruised across it, we'll give you a few good reasons to take a road trip.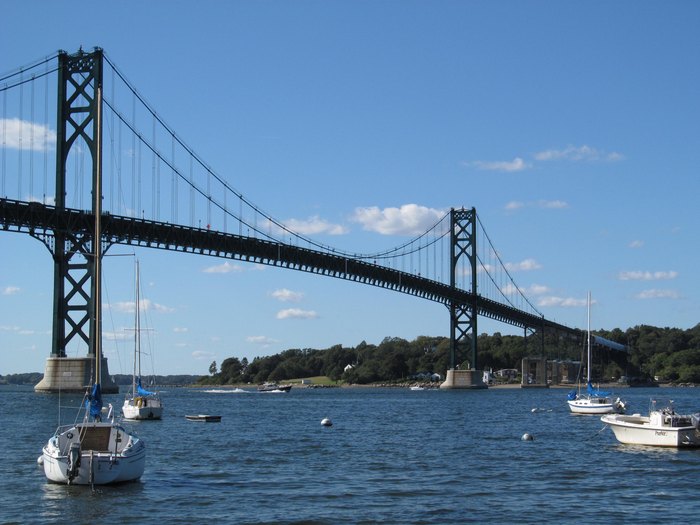 There's no such thing as being a nervous bridge crosser in Rhode Island — we've got too many beautiful bridges worth checking out.
Address: Mt Hope Bridge, Portsmouth, RI, USA