9 Historic Photos That Show Us What It Was Like Living In Rhode Island In The Early 1900s
Sometimes we just want to take a peek back into the past. Seeing what your state looked like before all the high rises and heavy technology can feel a bit like stepping into a time machine! We've hunted down nine photos of the Ocean state from years long gone by so you can get an idea of what life used to be like in Rhode Island.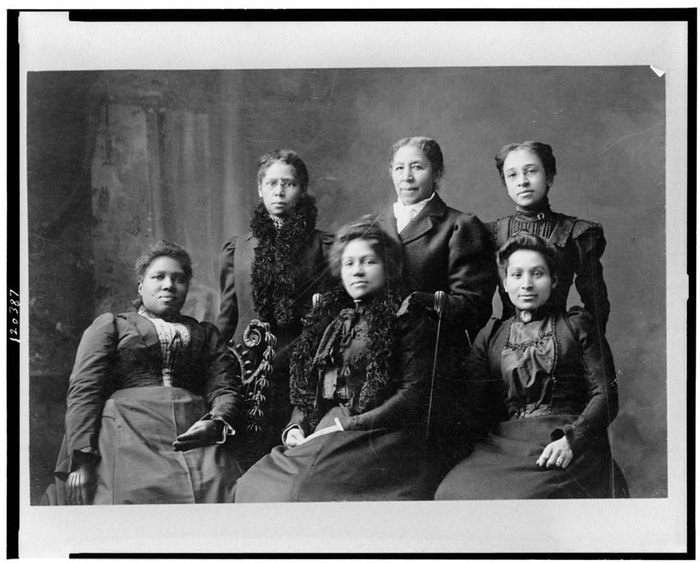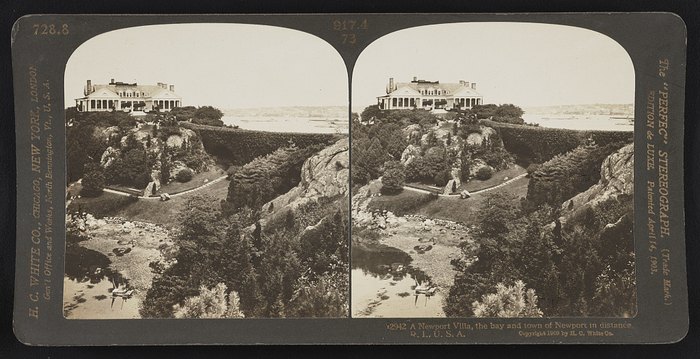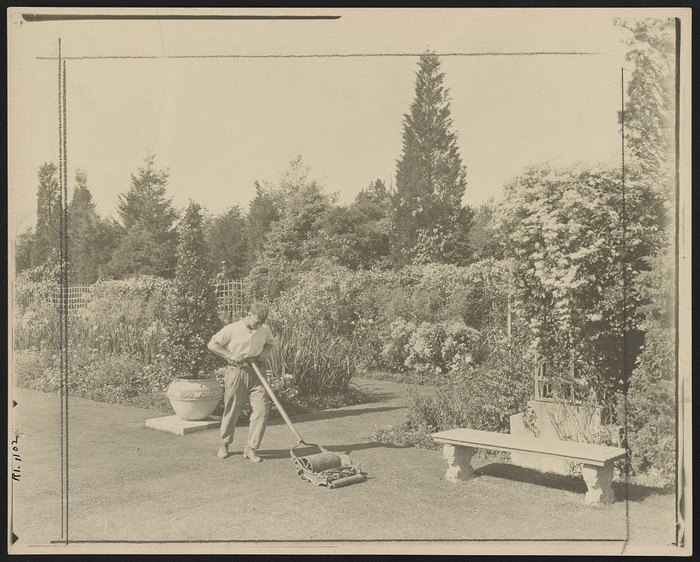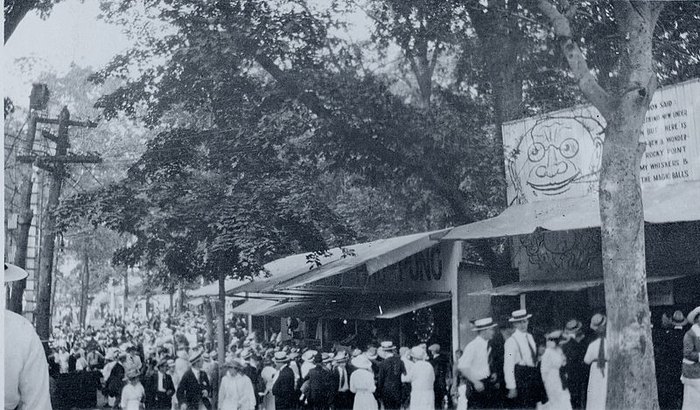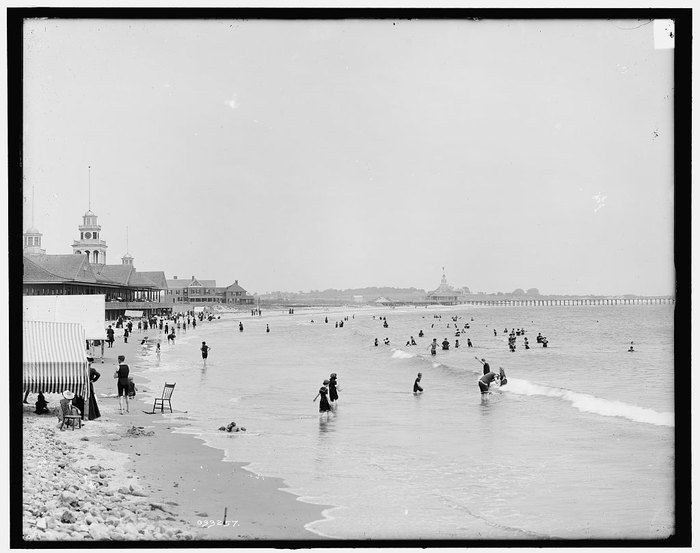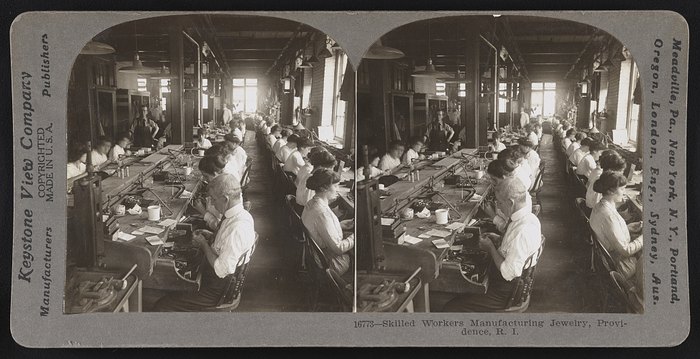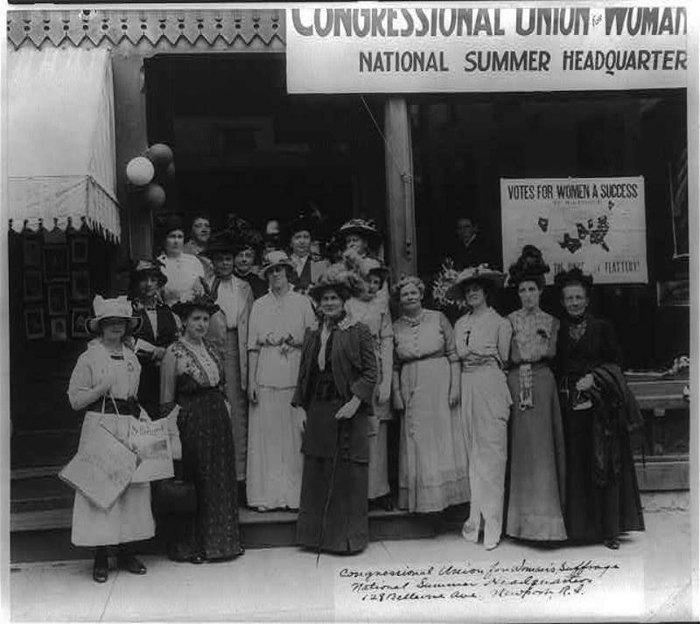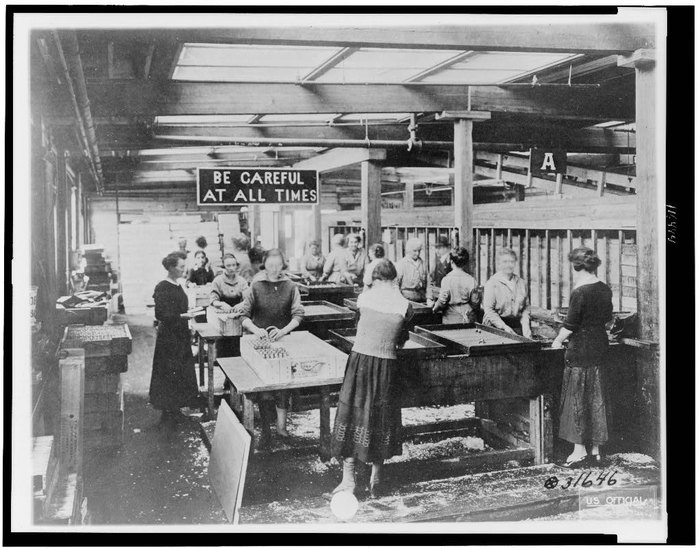 Aren't these photos so fascinating? It's so cool to see Rhode Island over 100 years ago and ponder about what life must have been like back then!
OnlyInYourState may earn compensation through affiliate links in this article.
Address: Rhode Island, USA