This Hidden Destination In Rhode Island Is A Secret Only Locals Know About
Living in the smallest state is certainly a unique experience. It means that not only do we have easy access to each wonderful attraction, restaurant, nature site, and activity across the state, but there are few things left undiscovered. Fortunately for us, there are a few places left mostly to the locals. This one destination found in south county is not only fantastic, but also a wonderful place to visit with many compelling attributes.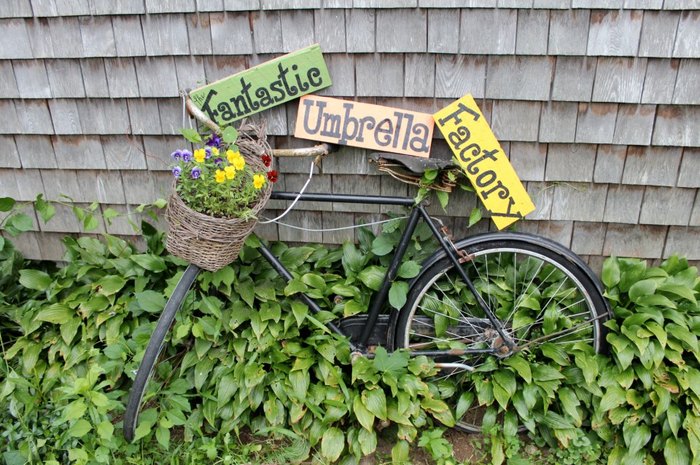 Find the Umbrella Factory at 4820 Old Post Road in Charlestown! For a list of other hidden attractions to be found throughout Little Rhody, click here.