15 Rare Photos Taken In Rhode Island During The Great Depression
The Great Depression struck in October 1929 when the stock market crashed more significantly than the nation had ever experienced. Millions of Americans were left without work by the early 1930s and nearly half all US banks were forced to close. Rhode Island was already experiencing heightened unemployment prior to the crash due to issues with state manufacturing companies. Plants were beginning to age and labor was more expensive compared to Southern factories. Public work relief kept many thousands of former textile workers with some employment, but the state still reeled from the closing of dozens of major factories and mills which had previously employed almost half of the state.
The depression struck rural areas and factory towns the hardest. These photos from the Library of Congress shows what life was like for many Rhode Islanders during this trying time in our nation's history.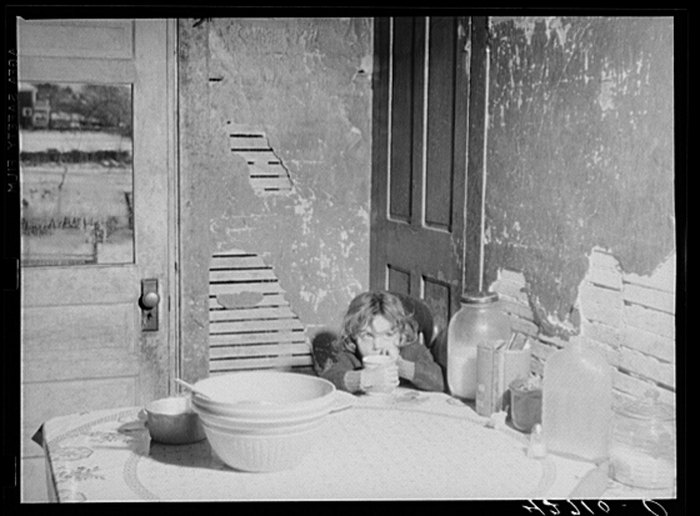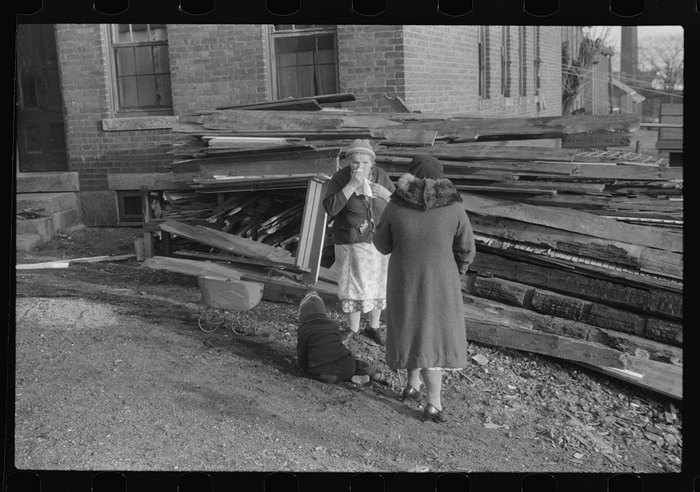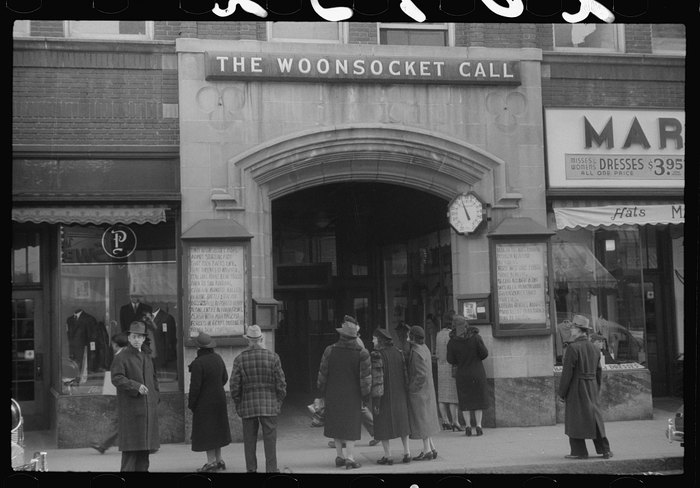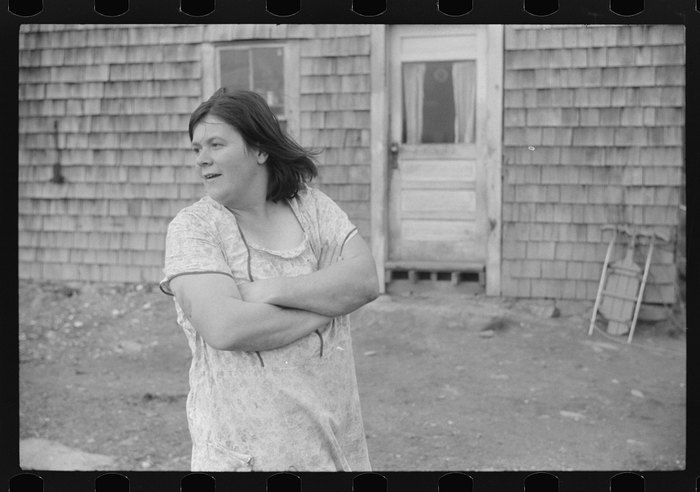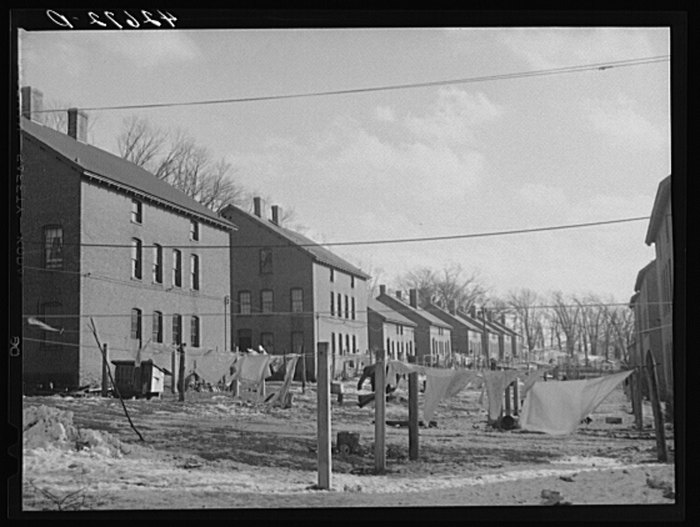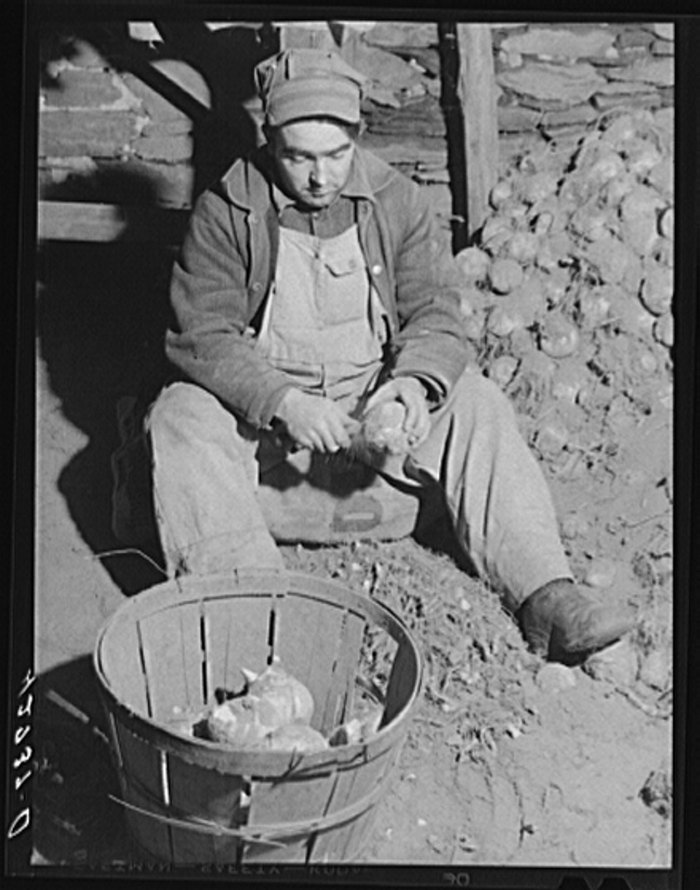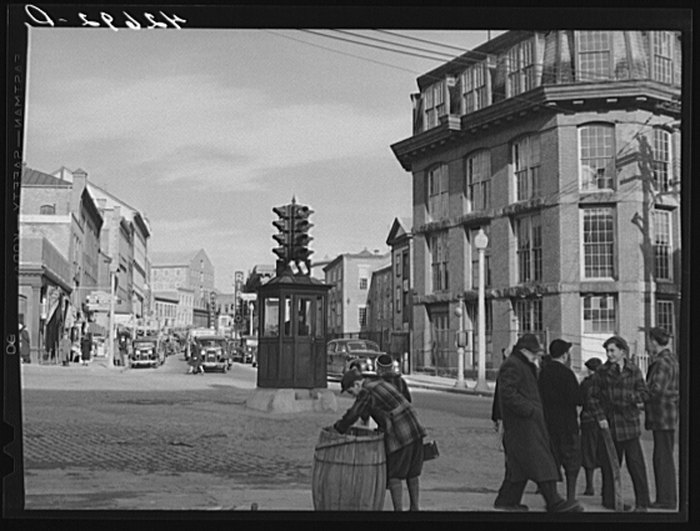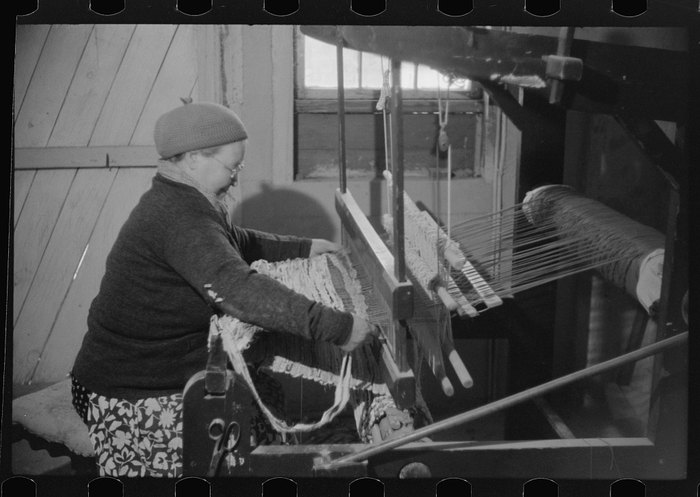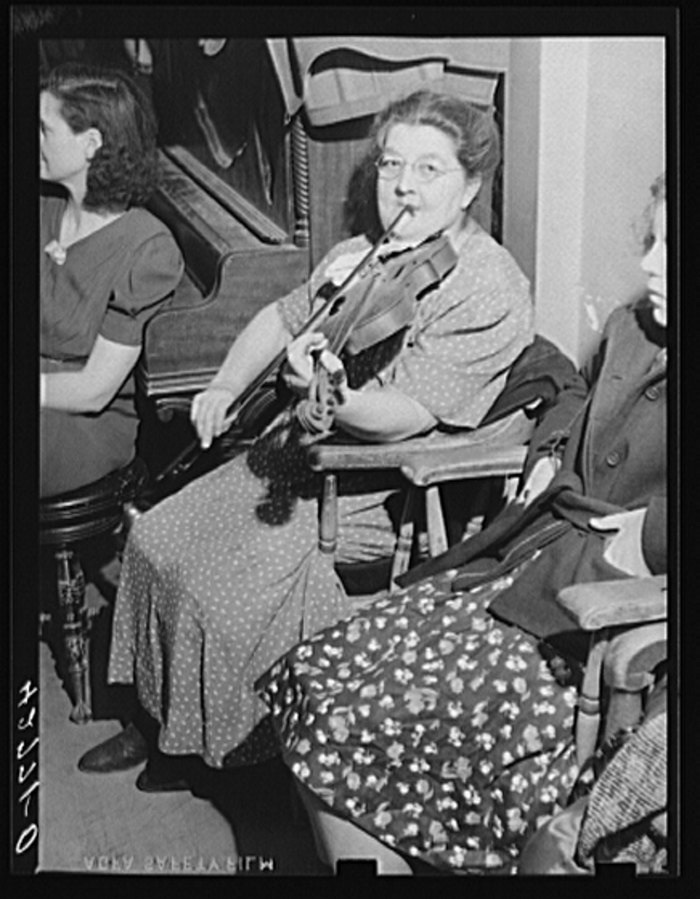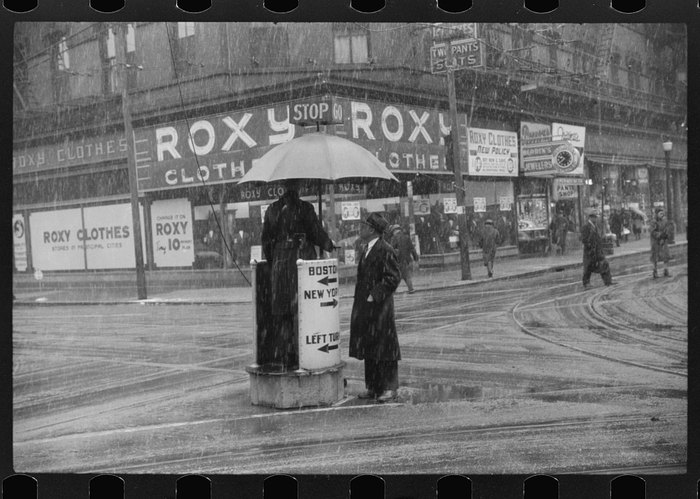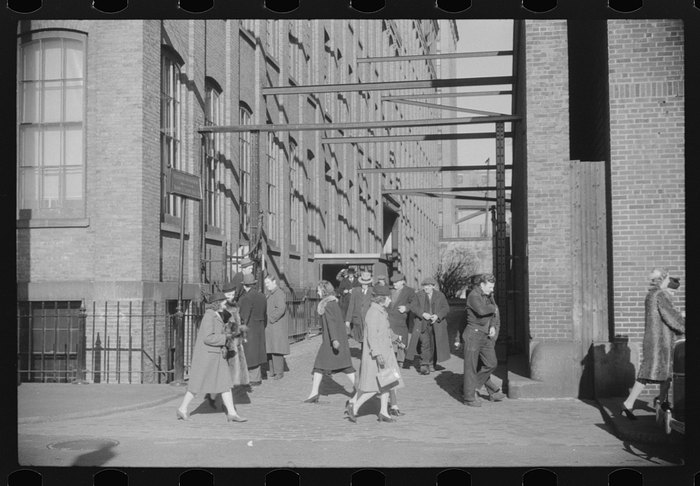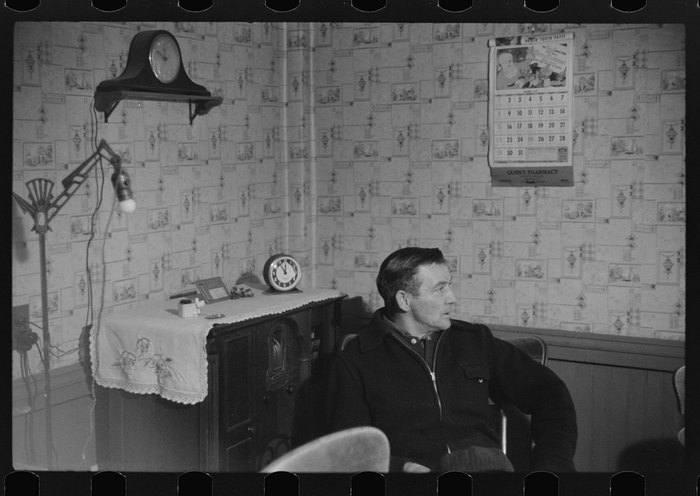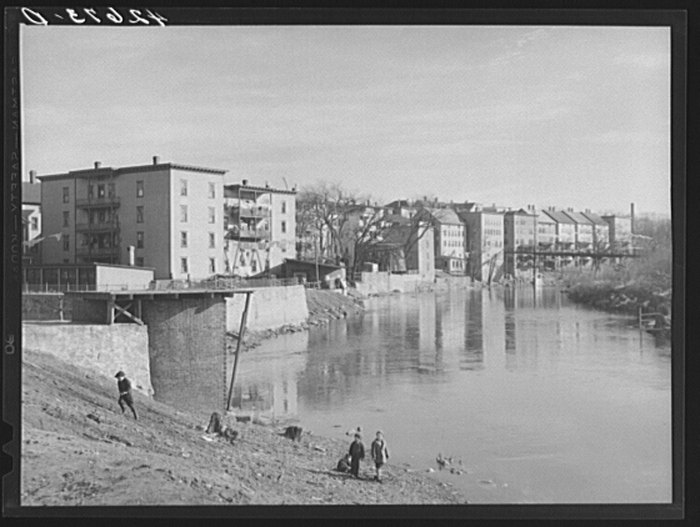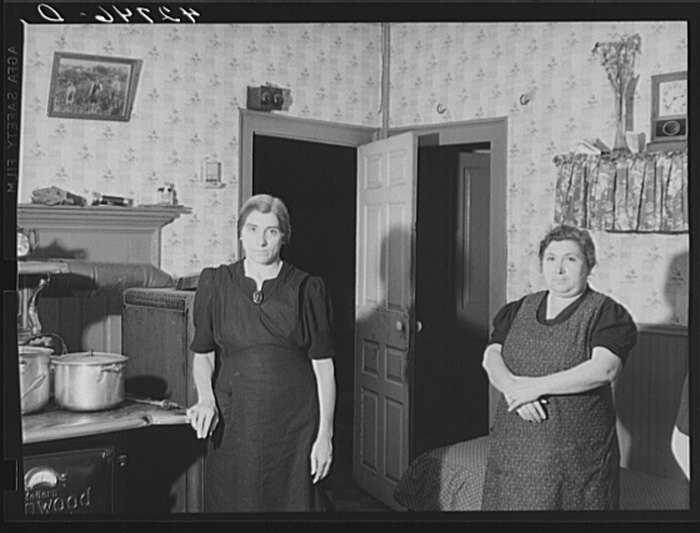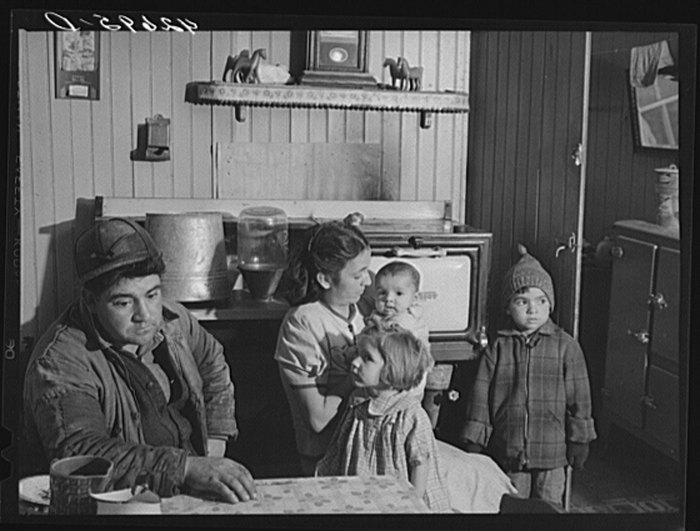 Do you remember Rhode Island during the Great Depression, or have you had family members share what it was like? Click here for rare historical footage of Rhode Island from the 1940s.
OnlyInYourState may earn compensation through affiliate links in this article.