Dine While Surrounded By Antiques At CAV Restaurant In Rhode Island
Certain occasions in life (birthdays, anniversaries, celebrations, or random Tuesdays if you feel like it) call for a more elevated dining experience than one you can create at home. That's why we're so thankful for CAV Restaurant in Providence, a one-of-a-kind dining experience where you can feast surrounded by beauty. If you've never heard of this elegant spot, we'll give you a few good reasons to try it.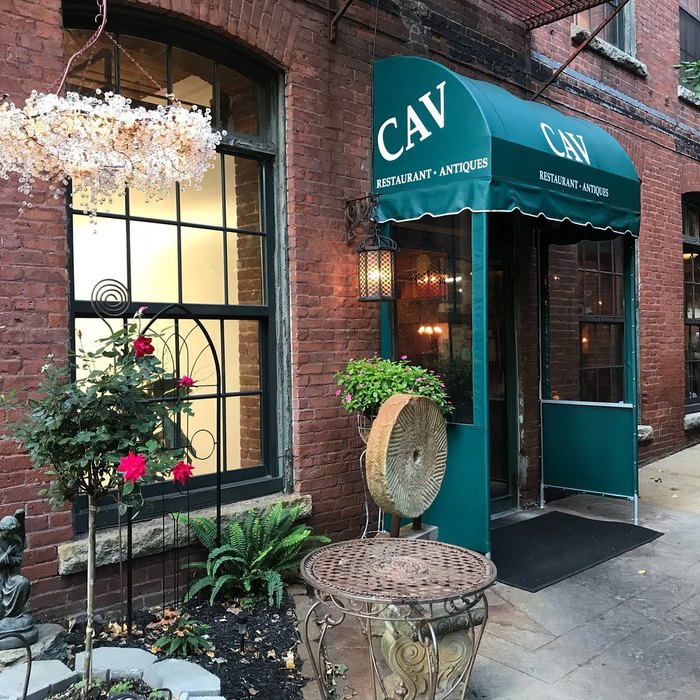 Check out the current menus at CAV here and make your reservation soon. Then prepare to fall in love with this elegant eatery.
Address: 14 Imperial Pl, Providence, RI 02903, USA