A Massive Blizzard Blanketed Rhode Island In Snow In 1978 And It Will Never Be Forgotten
Every Rhode Islander either has their own riveting story about the Blizzard of '78, or has heard their family members talk about it over and over again… "We were all stuck at school for days!…. I had to leave my car on the highway!…. The snow was piled up so far I couldn't even open the door!" Though we've all heard the re-tellings, old photos and news footage really helps us visualize just how devastating the storm really was!
The Blizzard of '78 struck on February 5th, 1978 and spanned all of New England, and even parts of New Jersey and New York. The snowfall, which hit up to 4 inches per hour, was at its peak between the morning of February 6th into the the end of the following day. While the forecast leading up to the storm showed snowfall, weather reports failed to predict just how serious the storm would be.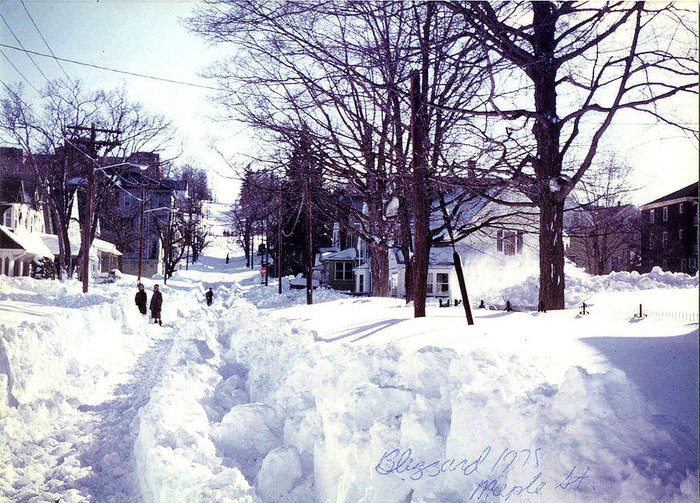 The following collection of news footage from the time further explains the causes and impact of this deadly historic blizzard. Lookout for footage from Rhode Island news stations at the time of the blizzard, showing clips of Little Rhody in the midst of this natural disaster.
For more information on some of the worst storms to have struck Rhode Island, click here.
OnlyInYourState may earn compensation through affiliate links in this article.