This Is What Rhode Island Looked Like 100 Years Ago… It May Surprise You
Rhode Island has a rich and extensive history of being both an independently thinking and revolutionary state. The heart of the Industrial Revolution in the 1800s, little Rhody still has many historic mills and symbols of this era. There are even various colonial buildings still intact allowing us to have some idea of what our state once looked like. Take a look at these pictures of the Ocean State dating back 100 years ago.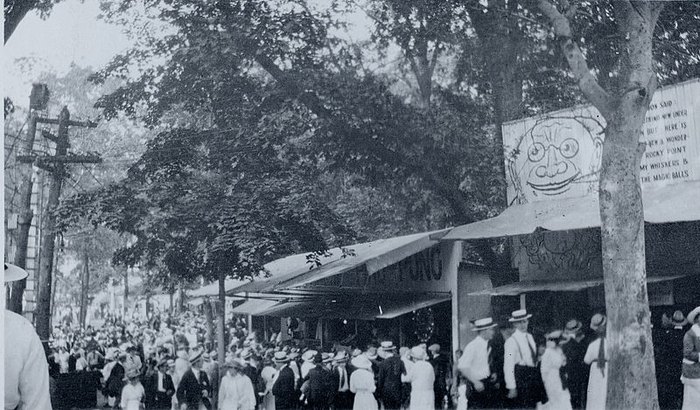 These photos are a great way to reflect on how we've grown and evolved as a state. Plus it's always fun to check out the early 1900s vintage clothes!