8 Roads With The Best Windshield Views In All Of Pennsylvania
Roll down the windows, turn up the radio, and hit the road for – destination nowhere. That's right. This time we're not headed anywhere in particular. Rather, we're going to enjoy a leisurely drive down roads that promise us sensational views of rolling hills, farmland, and more. So, buckle up, and journey down the eight roads that boast some of the best windshield views in Pennsylvania.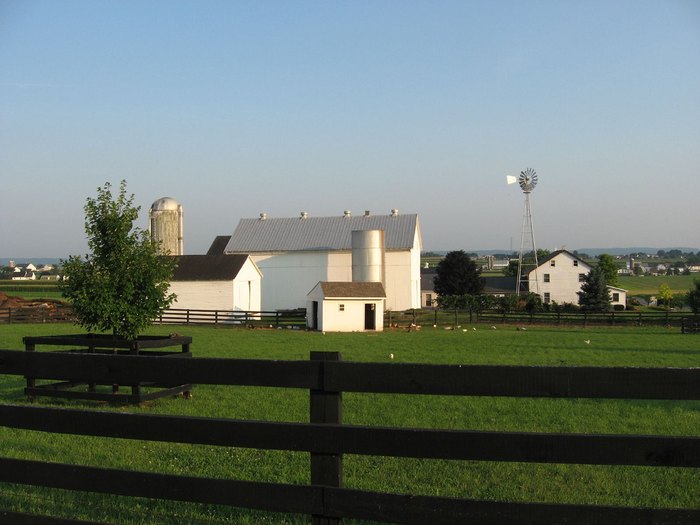 Driving in PA certainly has its perks. These spectacular views in Pennsylvania, however, are just the tip of the proverbial iceberg. Prefer a thrill with your views? Then, click here to read about the 10 terrifying but beautiful views you can only find in Pennsylvania.