This Pennsylvania Trail Is Brimming With Wildflowers And Now Is The Best Time To Hike It
Hiking's just the perfect outdoor activity. After all, it allows us to explore all corners of Pennsylvania – from the biggest cities to the most remote areas. Even better? We can hit the trails any time of the year. Now, however, is the perfect time to embark on this wildflower trail in Pennsylvania, especially if you want to see the flowers at their most vibrant.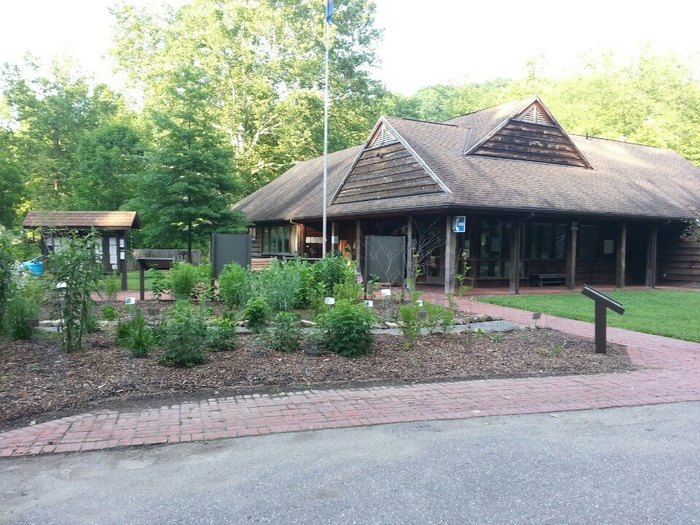 Do you have a favorite wildflower trail in Pennsylvania? Tell us about it in the comments! Still haven't had your fill of wildflowers? Set off on the Alpine Trail at Gifford Pinchot State Park. Click here to read more.