These 6 Unique Restaurants In Pittsburgh Will Give You An Unforgettable Dining Experience
Mealtime doesn't have to be predictable. After all, you live in Pittsburgh, the home of countless unique restaurants that offer plenty of good food and unforgettable ambiance. Next time you're struggling to answer that age-old question: what's for dinner, consider trying one of these unique restaurants in Pittsburgh that are also unforgettable:
Unfortunately, several of these restaurants have closed their doors since this article was published. Consider replacing these bucket list stops with a few other unique places to eat in Pittsburgh.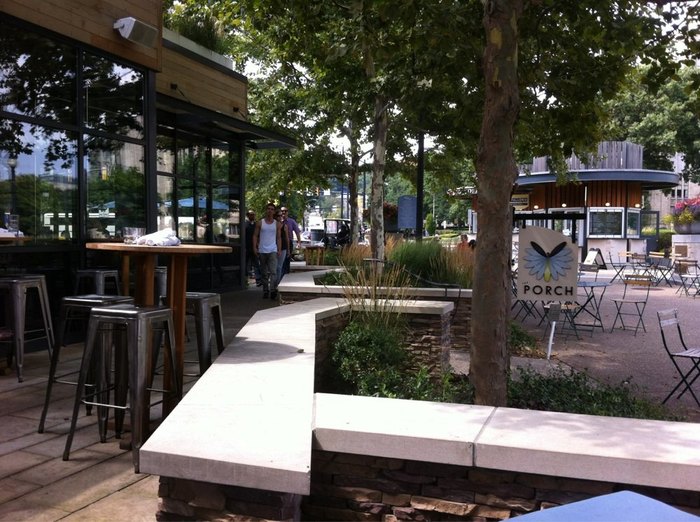 These 10 unique places to eat in Pittsburgh that are unforgettable certainly promise a culinary adventure. Are there any unique restaurants in Pittsburgh you wish would have also made the list?
OnlyInYourState may earn compensation through affiliate links in this article.
Pittsburgh Food
October 06, 2022
What are some popular Pittsburgh foods?
Every city has foods for which it is known, and Pittsburgh is no exception. What are your favorite Pittsburgh foods? It's probably fair to say that most Pittsburghers remember Isaly's and the deliciousness within – from its chipped chopped ham (which make the BEST sandwiches) to its decadent ice cream. While it may not be uniquely Pittsburgh, we've also adopted pierogis as our own. We've got some pretty amazing pierogi shops and, for some of the best pierogis in town, we need only go to the many church festivals held during the summer. Primanti Brothers earns props as having one of the most popular AND the most unique sandwiches in Pittsburgh. Each is topped with French fries and coleslaw. Pittsburghers tend to either love or hate the long-time Pittsburgh institution. If you thought fries on sandwiches was different, have you had the Pittsburgh salad? This fresh, tasty dish features – you guessed it – fries on top of a salad.
We're all about the sweets in Pittsburgh, too. Anytime we need to cure our chocolate craving, we need look only as far as Sarris Candies. While we can find Sarris in a collection of stores throughout the city and suburbs, nothing beats a visit to the popular candy shop in Canonsburg. After stocking up on all of your favorite chocolates, grab a sweet treat at the old-fashioned ice cream parlor.
Are there any strange food combinations in Pittsburgh?
What non-Pittsburghers might consider strange, we consider, well, perfectly normal. We've got some delightful (strange, if you will) food combinations. Sandwiches topped with coleslaw and fries – yummy. Salad with fries – the best! Liver and onions – well, it's really an acquired taste. How about fries swimming in gravy? Good, but nothing beats fries drenched in cheese from, you guessed it, the Potato Patch at Kennywood.