The 6 Very Best Places In Pittsburgh To Get Pumpkin Pie
What's your favorite way to eat pumpkin pie? By cutting a slice as soon as it's come out of the oven? Topped with plenty of fluffy whipped cream? Or, alongside a generous scoop of vanilla ice cream? Pumpkin pie just might be the most popular dessert of autumn. And, even if you don't have time to make pumpkin pie, you'll have plenty of opportunities to indulge in the delicious dessert. Here are six places to get some of the very best pumpkin pie in Pittsburgh.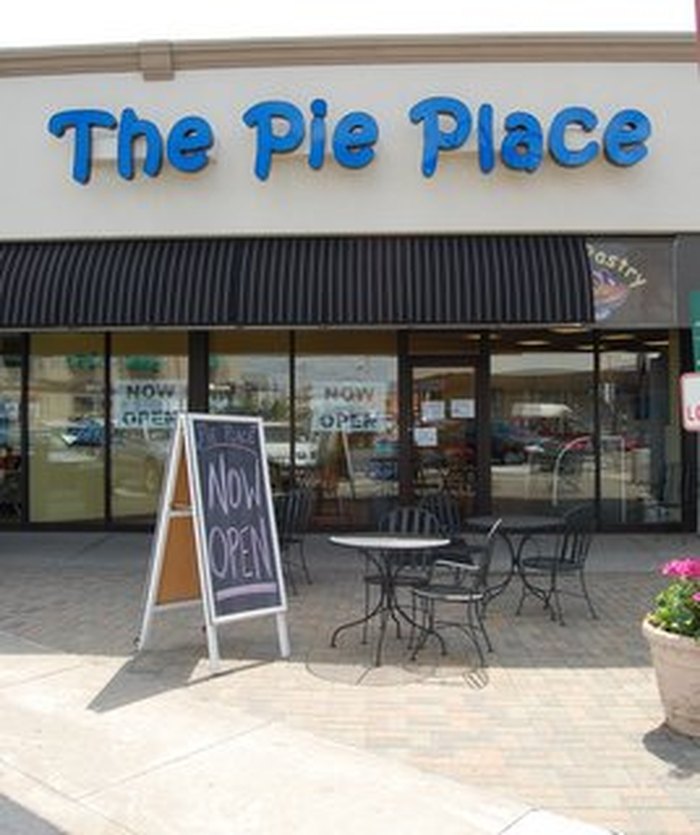 Let's add to this list of places to get the best pumpkin pie in Pittsburgh! Where's your favorite place to get one of these delightful seasonal pies in Pittsburgh? Join the conversation in the comments below. And, while pumpkin pie may be the most popular dessert during autumn, apple cider and donuts come a close second. Here are some of the best cider mills in Pittsburgh you can visit for your apple cider donut fix.
OnlyInYourState may earn compensation through affiliate links in this article.
best pumpkin pie in Pittsburgh
August 19, 2022
Where can I find the best apple cider donuts in Pittsburgh?
While there are numerous farms, apple orchards, and cider mills in and around Pittsburgh, we can never get enough of the goodies from Soergel Orchards. Sink your teeth into scrumptious Amish donuts then wash them down with freshly-pressed apple cider from the on-site mill -- there truly is nothing that quite compares to their fresh cider. Oh, and the cinnamon rolls from this Pittsburgh spot? Out-of-this-world good. And you can pre-order them, too!
A seasonal spot we simply adore is Trax Farms. We're not alone, either; since 1964, this farm has been delighting generations of Pittsburgh families. The sprawling farm, which also hosts an annual fall festival, also features an apple cider press, and some of the very best seasonal baked goodies around.
Finally, Freedom Farms Donut Shop specializes in the very best and freshest donuts in Pittsburgh. A bit of a hidden gem; they offer everything from maple-infused French toast donuts and pancake donuts to delicious spiced bear claws and nutty cinnamon rolls.
Looking for more spots for your year-round donut fix in Pittsburgh? Take the Pittsburgh Donut Trail for the most delightful delicious day trip ever!