19 Things That Only People In Pennsylvania Know To Be True
Growing up in Pennsylvania, and living here, means we all share some unique experiences that few others would understand, for better or for worse. (Though our neighbors in Ohio and New Jersey might be able to chime in on a few of these.) Here are 19 relatable experiences about Pennsylvania that will probably have you nodding your head in agreement.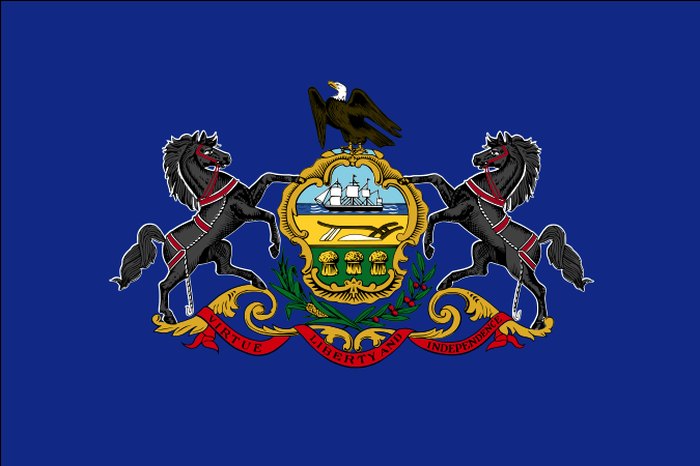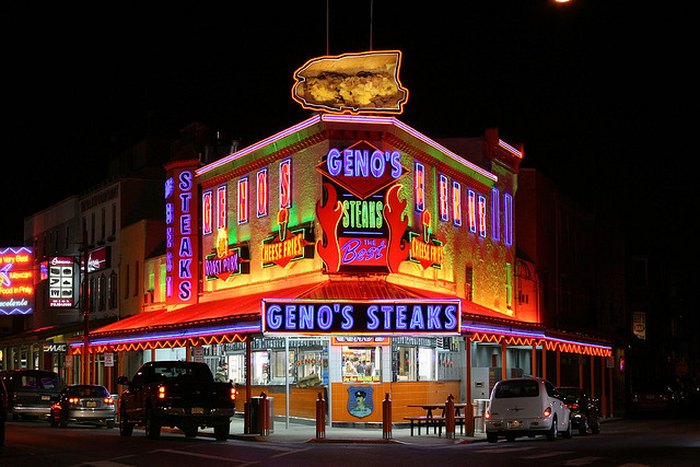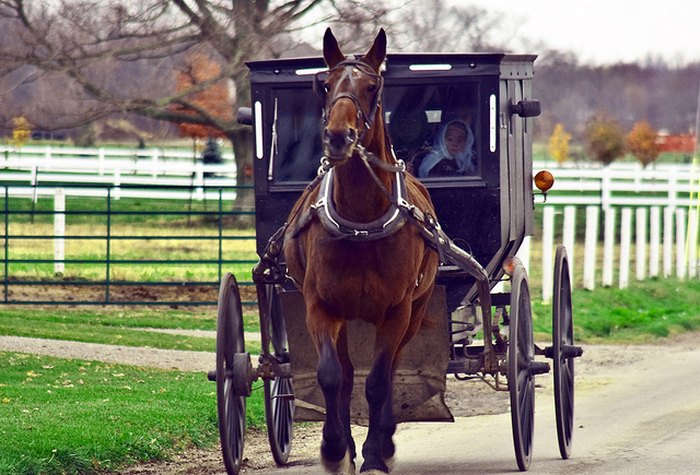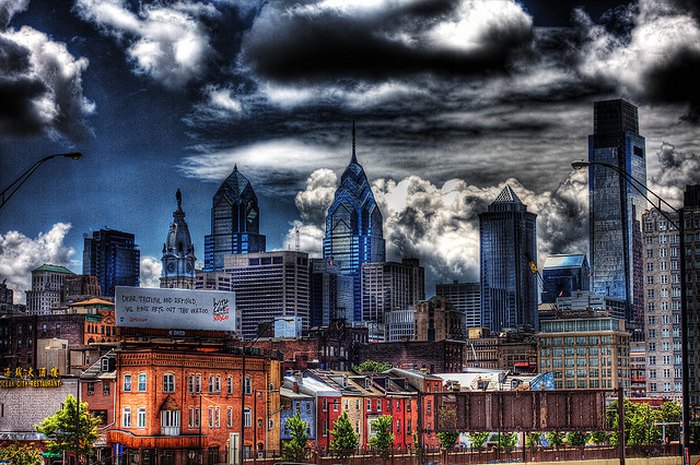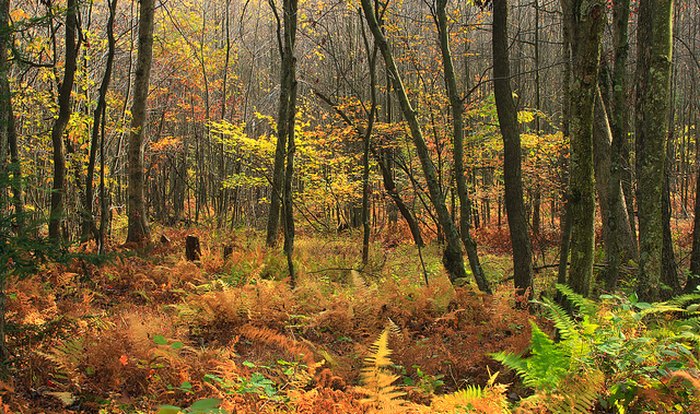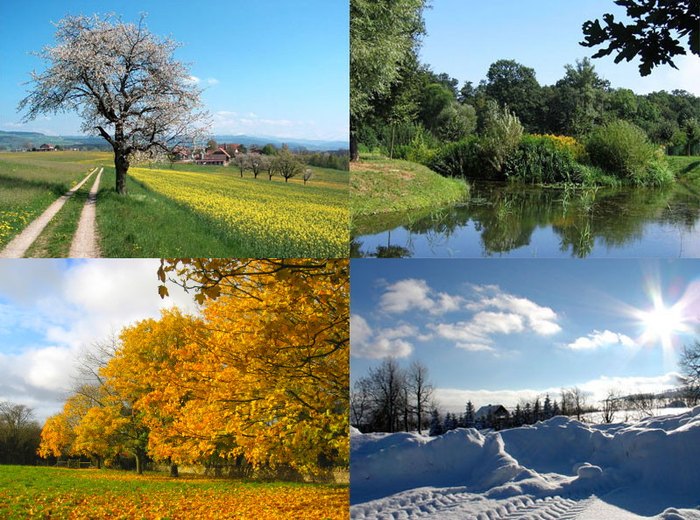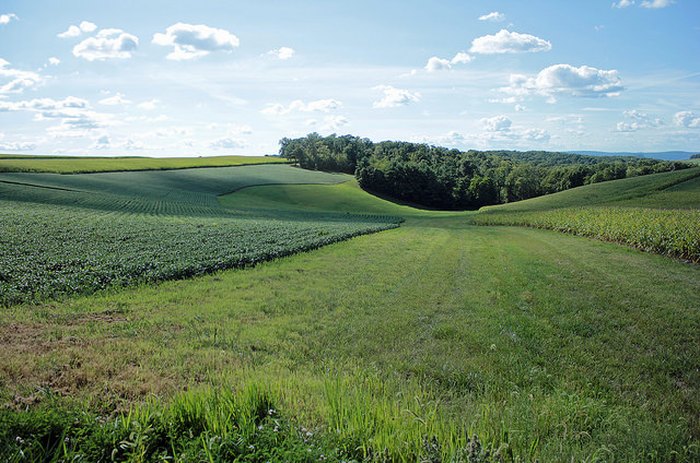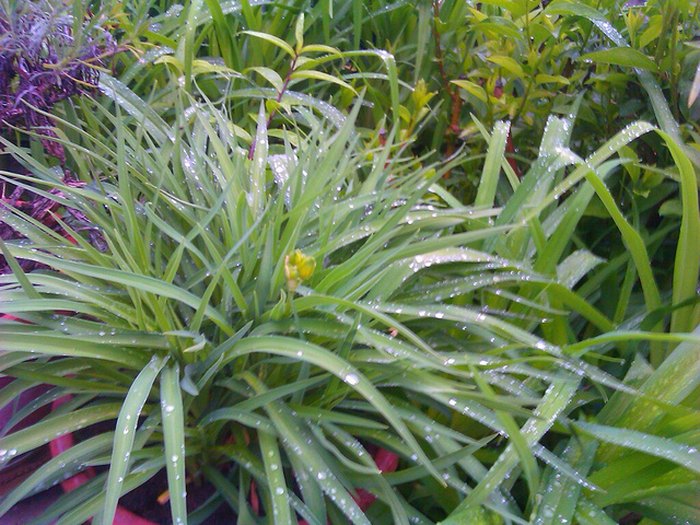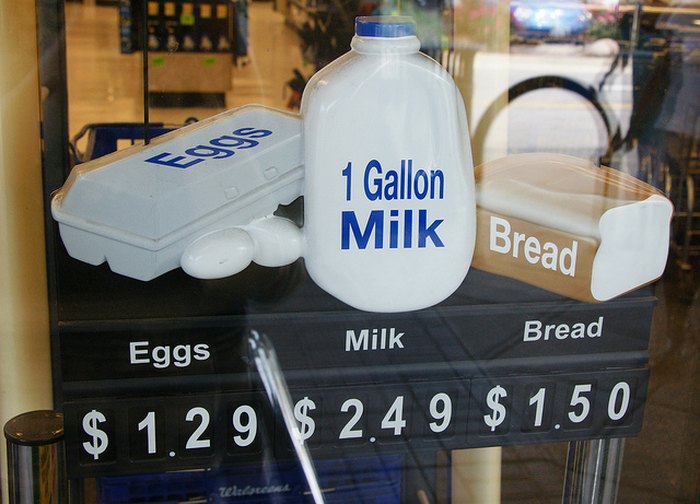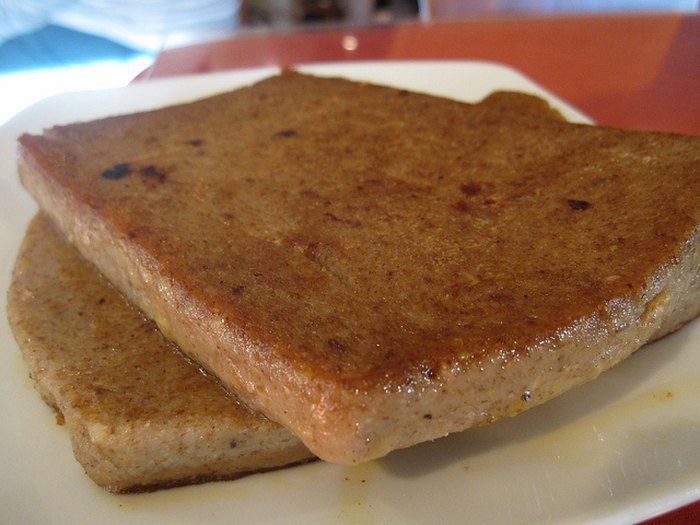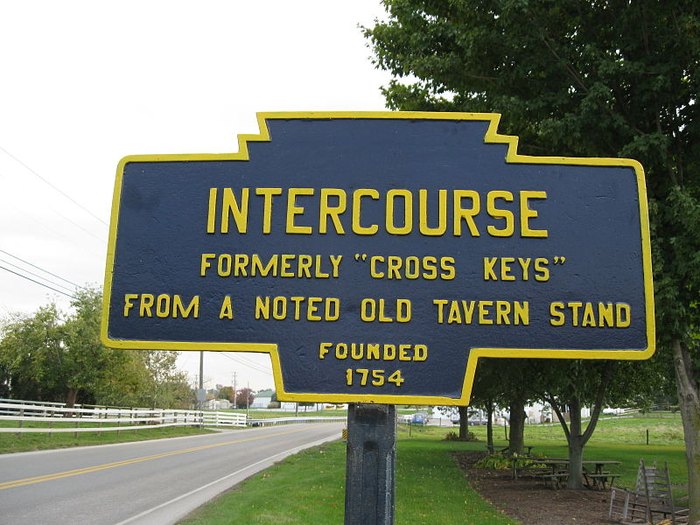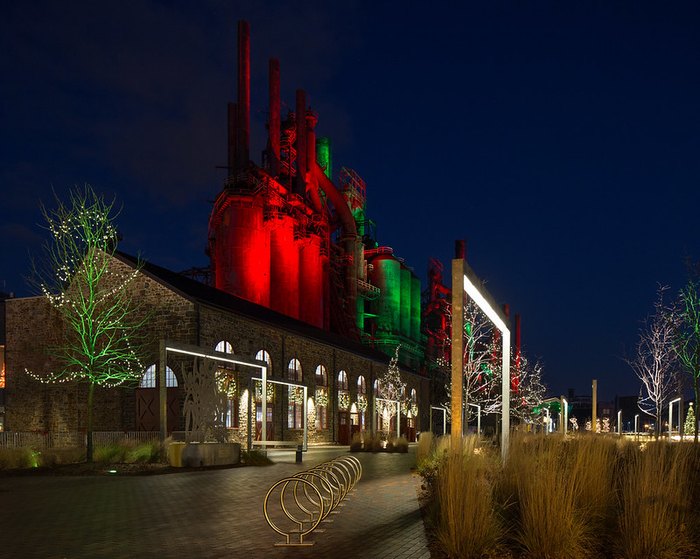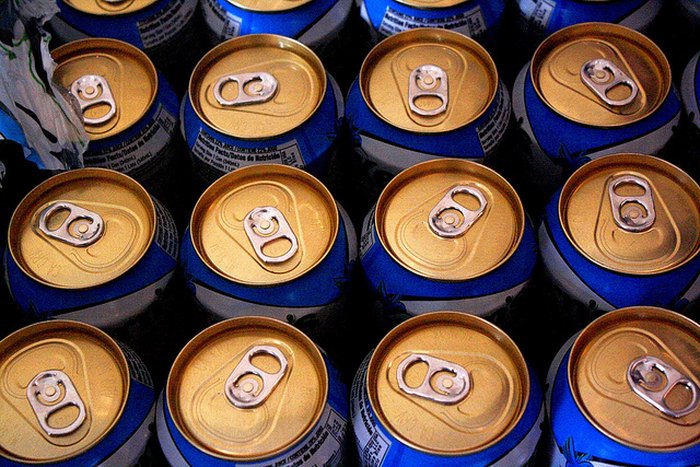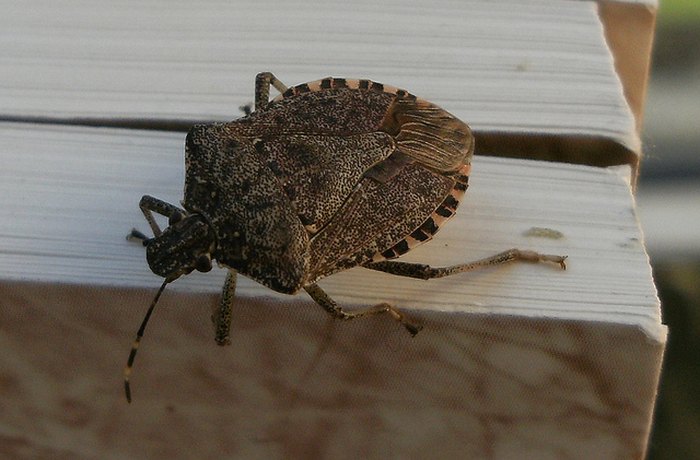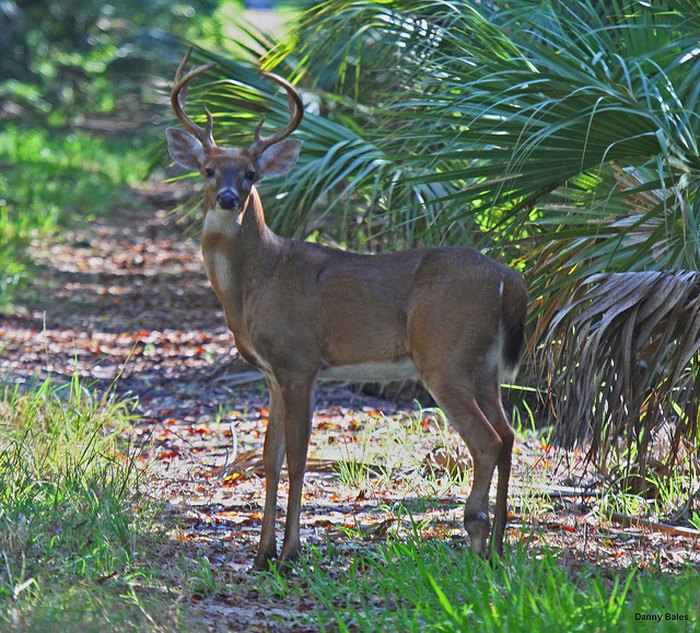 What are your favorite things about living in Pennsylvania? How many of these 20 things about life in Pennsylvania can you relate to? Join the conversation in the comments! Then see if you agree that these are 16 ways living in Pennsylvania spoils you for life.
OnlyInYourState may earn compensation through affiliate links in this article.
Address: Pennsylvania, USA
Living In Pennsylvania
August 12, 2021
What are some things we all share when growing up in Pennsylvania?
Growing up in Pennsylvania means some shared experiences – from chasing down the ice cream truck to playing outdoors until the street lights come on. While everyone else went back to school on the Monday after Thanksgiving, we didn't. After all, the first day of deer hunting season is something of a holiday in PA. We woke up early on those cold winter mornings to see if we had a school delay or, better, a day off. Food played a big role in growing up, too. We snacked on Hershey, Tastykake, and either loved or hated scrapple.
What are some of the most relatable things about Pennsylvania?
While PA is certainly a unique place, there are quite a few relatable things about Pennsylvania that out-of-staters can understand. Like having to dress for all four seasons in a single day. Some of us just wear shorts all year around to be safe. Saying PA's weather is finicky is an understatement. The potholes – oh, the potholes. Sure, those visiting from out of state can understand potholes, but you've never really lived until you hit a famous PA pothole. Construction season replaces summer, and we've got a few of the world's largest things, like the Big Mac and the Haines Shoe (House).
What is life in Pennsylvania like?
No matter where you live in the state, life in Pennsylvania is pretty sweet. Pennsylvanians, after all, are some of the friendliest people you'll ever meet. Meet as strangers and part as friends. We're incredibly fortunate and spoiled to live in Pennsylvania. We can spend time in the big city, escape to a small town, or find tranquility in a tiny village. Night owls can catch gorgeous sunsets while morning birds can wake up early for sensational sunrises. We never want for good food or snacks. After all, we live in the Snack Food Capital of the U.S.