This Is What Pennsylvania Looked Like 100 Years Ago… It May Surprise You
Time flies, but 100 years is still quite a long time. Pennsylvania's landscape has changed in many ways, though some of the same buildings and businesses still stand. The biggest notable difference is that the world is no longer in black and white. Here are some incredible old photographs taken in Pennsylvania around the year 1915, from about 1911 to 1920. See if you can recognize any of the places pictured!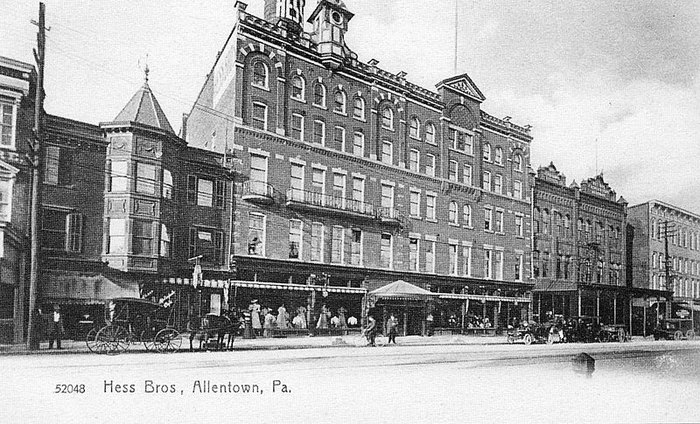 Wow! Which of the pictures above was your favorite? Do you have any cool old pics? Share below!
OnlyInYourState may earn compensation through affiliate links in this article.