The Secret Garden Hike In Pennsylvania Will Make You Feel Like You're In A Fairytale
Meander along winding paths. Admire a row of turtles sunning themselves as lily pads float by on a tranquil pond. Then, sit back on a secluded bench to drink in the beauty surrounding you. Looking for something low-key and breathtaking to do on a lovely day? Embark on this secret garden hike in Pennsylvania that will make you feel as though you're in a fairy tale.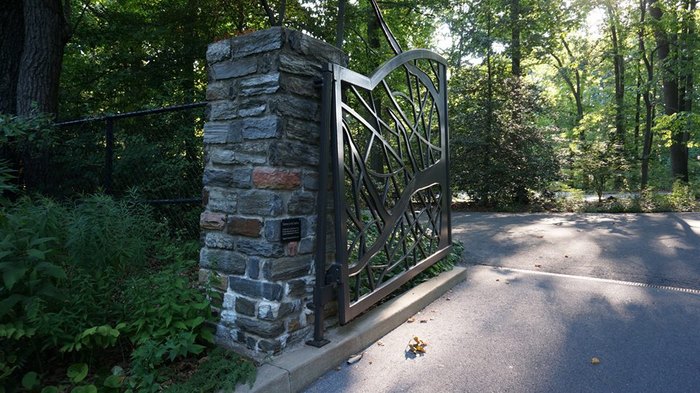 Address:
Jenkins Arboretum & Gardens
631 Berwyn Baptist Road
Devon, PA 19333
610-647-8870
Click here for more information.
What is your favorite garden hike in Pennsylvania? Join the conversation below. Then, click here to read about Chanticleer Garden, an enchanting garden you're sure to love.