11 Foods Every Pennsylvanian Craves When They Leave Pennsylvania
Leaving PA. Well, it happens. Some of us leave for vacation. Others move away. Still, we carry with us the memories of home, especially the food. And, oh, the delicious food you can find in PA. Here are 11 classic Pennsylvania foods that people miss when they leave the state.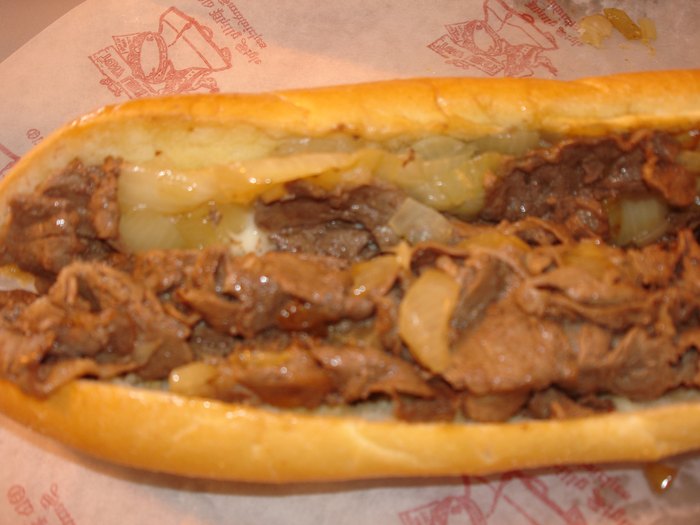 What else would you add to the list of classic Pennsylvania foods? Share your thoughts with us in the comments below!
Wanna know what other Americans think of our food? Click here to watch a fun taste test by West Coasters. And check out our list of the strangest habits of people in Pennsylvania.
Address: Pennsylvania, USA
classic Pennsylvania foods
June 22, 2020
What are the most famous restaurants in Pennsylvania?
The Church Brew Works, located in Pittsburgh, is one of the most famous restaurants in Pennsylvania. Like its name suggests, this iconic restaurant sits inside an old church. Sip on refreshing craft beer while looking at the gorgeous stained glass windows. Plus, their pierogies and burgers can't be beat. McGillin's Olde Ale House, located in Philadelphia, is another beloved dining establishment in the state. Built in 1860, it's also one of the oldest watering holes in the area! Relax in its historic charm and enjoy a hearty meal with friends. This place belongs on everyone's bucket list.
What are some habits of people in Pennsylvania?
Living in Pennsylvania definitely has its quirks. For example, Pennsylvanians love shopping at 100 mile yard sales. This epic attraction brings in loads of excited bargain hunters year after year. We are also known for our interesting pastimes. Who else has a dachshund, outhouse, or lawnmower race every year? That's something you'll only find in Pennsylvania.
What kind of food is Pennsylvania known for?
Pennsylvania is perhaps most known for its incredible Philly Cheesesteaks, but that's just the beginning. We're also known for our delicious shoofly pie, whoopie pies, and Birch beer. There's no other sandwich quite like Primanti Brothers', and we always miss this epic dish when we leave town. And you can't forget about pierogies! These scrumptious Polish dumplings are full of flavor, and we absolutely can't get enough. Most Pennsylvanians have a love/hate relationship with scrapple, but there's no denying its iconic Pennsylvania taste.
Address: Pennsylvania, USA