One Of The Best Fish And Chips Is Made Daily Inside Bowpicker Fish & Chips, A Humble Little Oregon Fishing Boat
With Oregon's incredible bounties from the sea, it only makes sense that our seafood would be the best in the world, right? With all of that beautiful coastline and the seemingly infinite access, of course our seafood would rival them all. In fact, there's a tiny little fishing boat that's been repurposed into a restaurant in Astoria, and this humble little vessel is the site of the best fish & chips in Oregon. Read on below and let us know if you agree!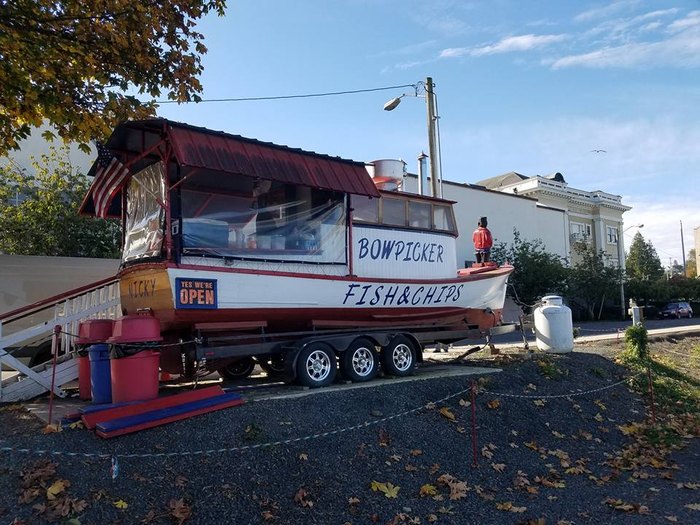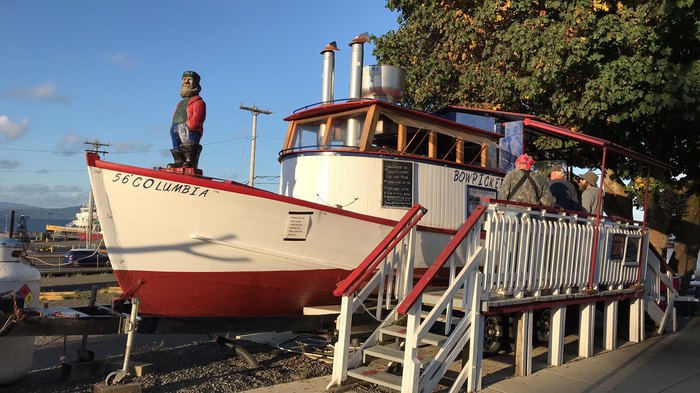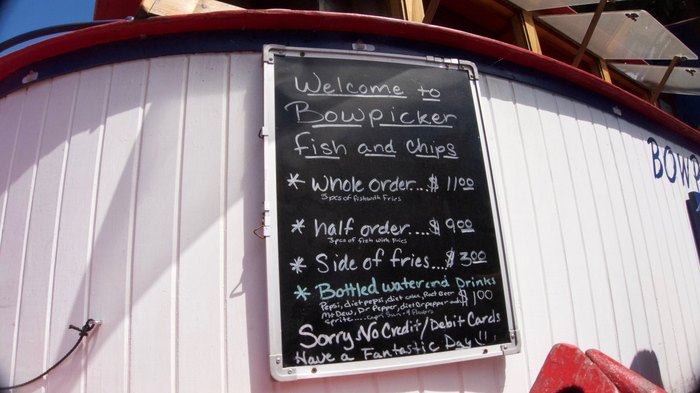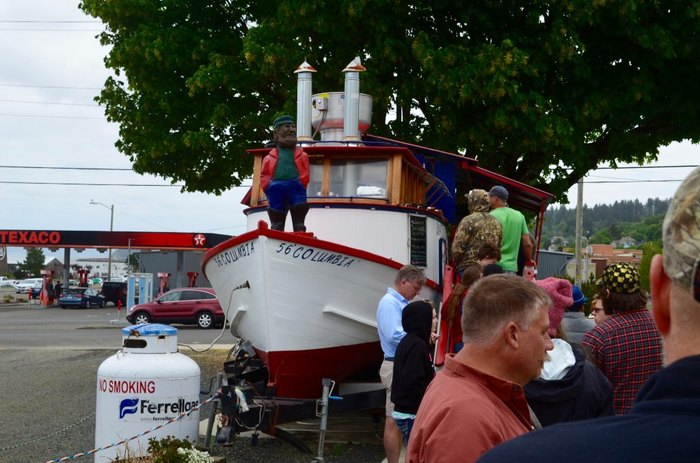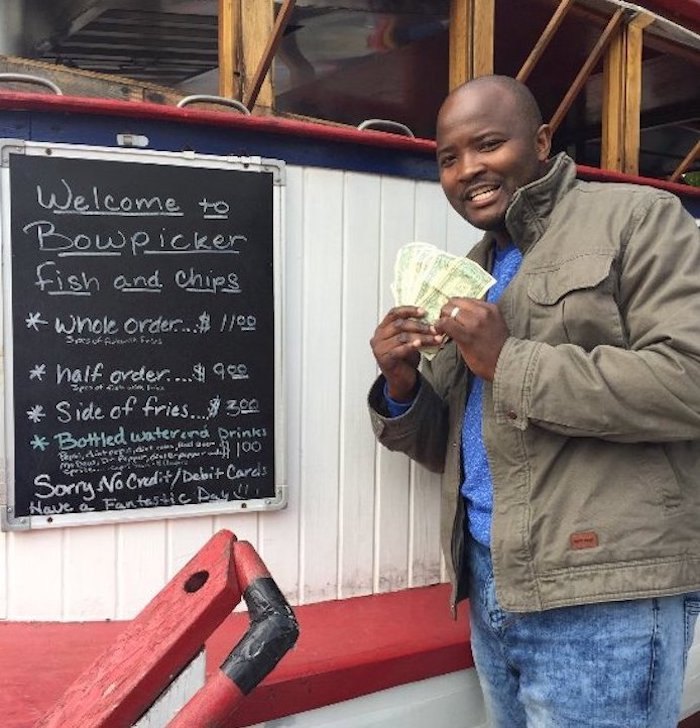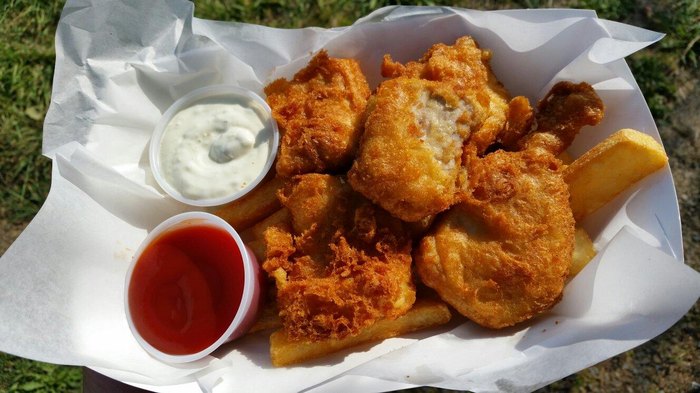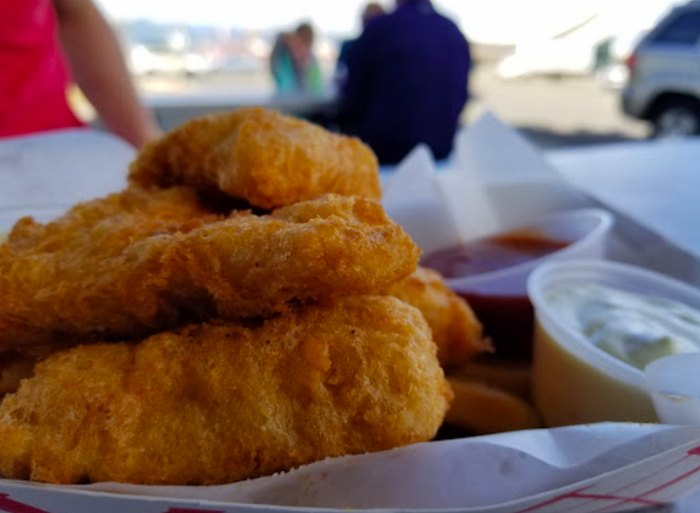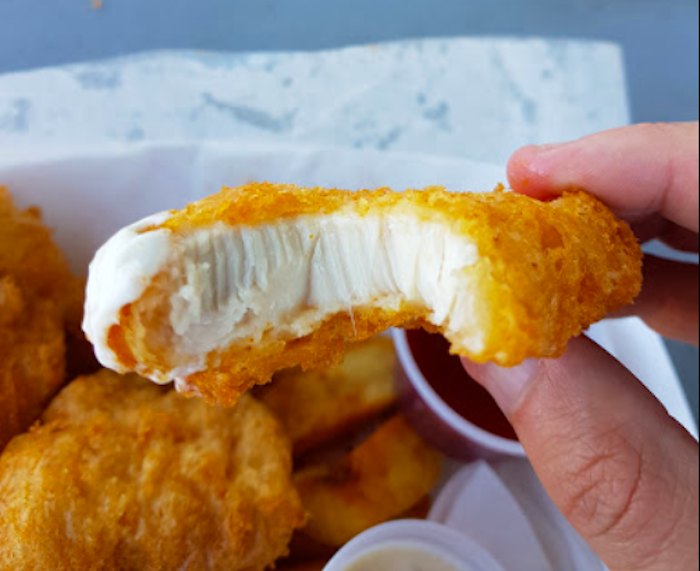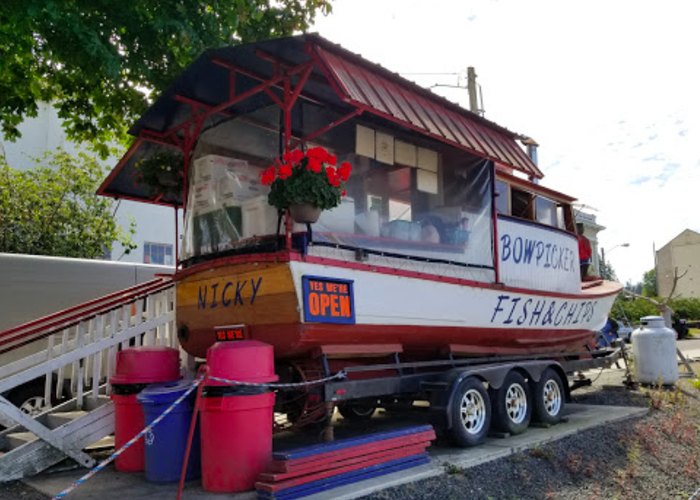 Find out more about Bowpicker Fish & Chips and stay updated on its seasonal hours by following it on Facebook.
Do you agree that Bowpicker has the best fish & chips in Oregon? What other restaurants would you recommend? Share your suggestions in the comments below!
If you find yourself on the southern end of Oregon's coast, and you're looking for fresh crab, you'll want to try this hidden gem.
Address: 1634 Duane St., Astoria, OR 97103
Best Fish & Chips In Oregon
March 07, 2020
What are the other best foods to try in Oregon?
Oregon has a ton of delicious foods to chow down on. But if you're looking for something specific, the best food to try in Oregon would have to be the cheese from Tillamook. Truly, this creamy, salty, churned-with-love cheese is some of the best in the country. When you visit Tillamook, you can actually walk right up to their creamery shop and taste-test all the cheese before buying! Don't forget to check out their wide variety of homemade ice cream either. It sounds like a dream come true, right? If you want to find out more about the most iconic foods to try in Oregon, click here.
Are there any other lesser-known places to eat in Oregon?
Of course, some of our favorite food in Oregon comes from the restaurants that magically stay under the radar, despite having truly scrumptious food. The truth is, Oregon is filled with a variety of "secret" restaurants throughout that end up being the perfect hole-in-the-wall indulgence. For example, Langbaan in Portland is a charming Thai restaurant that is hidden in the backroom of another restaurant. Click here for more lesser-known restaurants in Oregon.
What is considered to be a favorite food in Oregon?
Every state has its own set of food and beverage options to which the state is known for. For instance, the seafood in Oregon is spectacular, which is why the local fishing boat Bowpicker highlights the fish and chips. But there are other food favorites in Oregon that are worth considering, including hazelnuts, Moonstruck chocolates, Pinot Noir, Salt & Straw Ice Cream, craft beer, and of course, Voodoo Doughnuts.
Address: 1634 Duane St., Astoria, OR 97103