The Surprising Oregon Town That Makes An Excellent Weekend Getaway
There are many places to get away from it all along the Oregon Coast, but Bandon is one of the best. On the Southern Oregon Coast, Bandon is a treasure of a town that's criminally overlooked. Known for its stunning ocean vistas, this small town offers fantastic outdoor recreation and family-friendly beaches. While not nearly as popular as its coastal brethren, Bandon is a delight of a town that makes for an excellent weekend getaway in Oregon!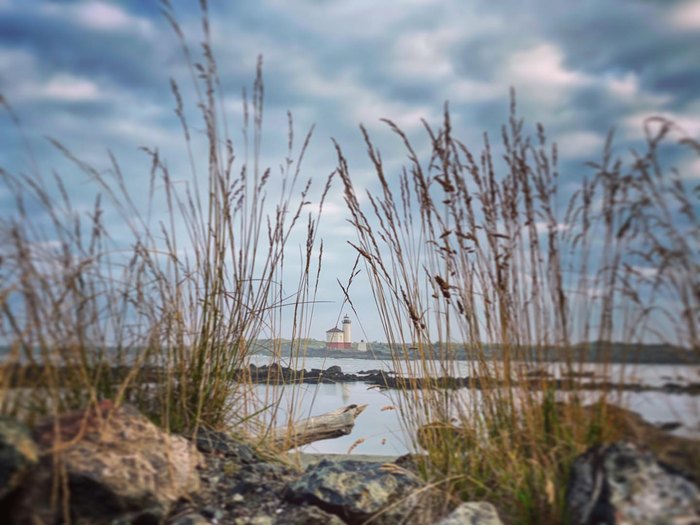 Have you visited Bandon, Oregon, before? We happen to think it's one of the best places for a weekend getaway in Oregon. Visit the Bandon tourism website to learn more and plan your trip.
OnlyInYourState may earn compensation through affiliate links in this article.
Address: Bandon, OR 97411, USA
Weekend Getaway In Oregon
March 10, 2023
What is the most charming small town in Oregon?
The most charming small town in Oregon is Cottage Grove. Cottage Grove was named one of the most charming towns in the United States thanks to its various amenities and quaint hometown feel. Just 20 minutes south of Eugene, Cottage Grove, OR, is around 10,000 people, which is big enough to have tons to do, but small enough to still have that town feel. Founded in 1855, Cottage Grove also has tons of history throughout, plus many delightful locally-owned businesses, shops, and cafes.
What are the best small towns in Oregon for a weekend away?
For a weekend away, the best small towns in Oregon include:
1. Silverton
2. Coos Bay
3. Brownsville
4. Drain
5. Florence
6. Talent
7. Coquille
8. Aurora
9. Carlton
10. Baker City
11. Bandon
12. Vernonia
13. Wheeler
14. Paisley
15. Riddle
16. Brookings
17. Astoria
18. Joseph
19. Gold Beach
20. Sisters
21. Oakland
These small towns each offer something unique to the casual traveler. Plus, some of these towns are located on the Oregon coast, which means even more adventure awaits.
What is the best weekend getaway in Oregon with kids?
The best weekend getaway in Oregon with kids is Reedsport, OR. This town of around 4,000 residents offers quite a bit of activity for people of all ages to enjoy. But beyond being a great place to have fun and explore, it's also perfect to just kick back and unwind. With a location on the Umpqua River, the views of the water are impressive, to say the least. Visiting the dunes is always a fun experience for the kids, especially when you're able to rent a dune buggy. Plus, you can visit the nearby Dean Creek Wildlife Area to view wildlife year-round! Make sure to take the kids to the Umpqua Lighthouse, a 65-foot-tall lighthouse and a great spot for fishing, picnicking, and hiking.