The Tiny Town Of Silverton Is Secretly The Best Place In Oregon
Oregon is full of some of the most charming little towns you'll ever visit, but the town of Silverton may just be the most delightful in the state. Known as Oregon's Garden City, Silverton is home to an abundance of beauty, everywhere you turn. Truly — head out in any direction from Silverton, and you'll encounter something splendid: a roaring waterfall, magical garden, covered bridge, or quaint landmark. It's a joy to be in Silverton, which, in our humble opinion, is quite possibly the best place in Oregon.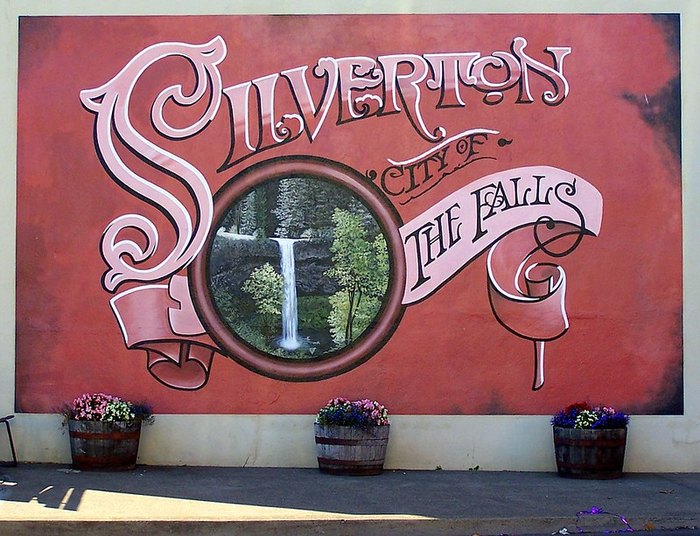 Silverton, you're gold to us: a shining example of pure Oregon splendor at its finest. And if you're curious about Bobbie The Wonder Dog, one of the statues found in Oregon Garden, definitely read up about this unlikely state hero and his amazing 3,000 mile journey.
OnlyInYourState may earn compensation through affiliate links in this article.
Address: Silverton, OR 97381, USA