The Pretty Pond In Oregon Where You're Guaranteed To Catch A Trout
Anglers are surely in fishing heaven in Oregon, with all its beautiful lakes, rivers, and ponds, not to mention the ocean. It takes kids awhile to warm up to the idea, though. With more limited attention spans, it's tough for them to be patient when they drop their lines in, sit for 20 minutes, and nothing exciting happens.
That's why a trout farm can be a great way to introduce your kids to the sport. They're basically guaranteed to catch a fish, so they get to experience the excitement of that first tug on the line, the reeling in, and pulling out a big trout. Every angler remembers the first time he or she got hooked – take your kids to this pretty pond and watch it happen to them.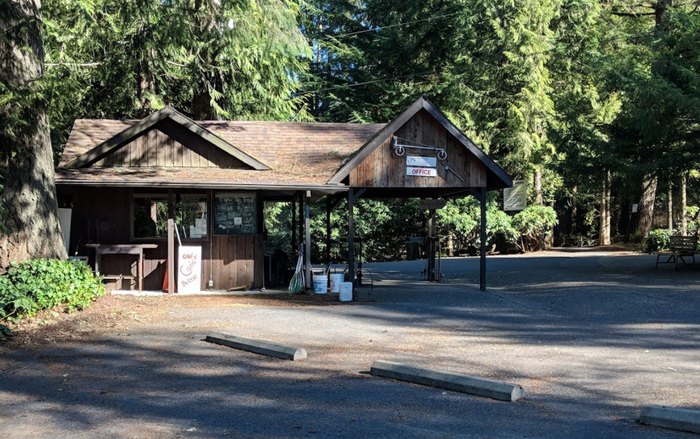 Visit Rainbow Trout Farm's website to learn more, and make sure to follow its Facebook page, too! We'd love to hear your fish stories – share them with us in the comments!
Looking for something else fun to do with the family? Check out this huge go-kart track in Oregon that will take you on the ride of your life.
OnlyInYourState may earn compensation through affiliate links in this article.