14 Quirky Facts About Oregon That Sound Made Up, But Are 100% Accurate
Oregon is weird, but that's why we love it so much! Our state is unique and special and quirky in so many incredible ways. When raving to your out-of-state friends about the Beaver State, it's always wise to be prepared with a bunch of fun facts. The following quirky facts about Oregon are sure to catch anyone's interest – even if they do sound made-up at first! Read on to check them out.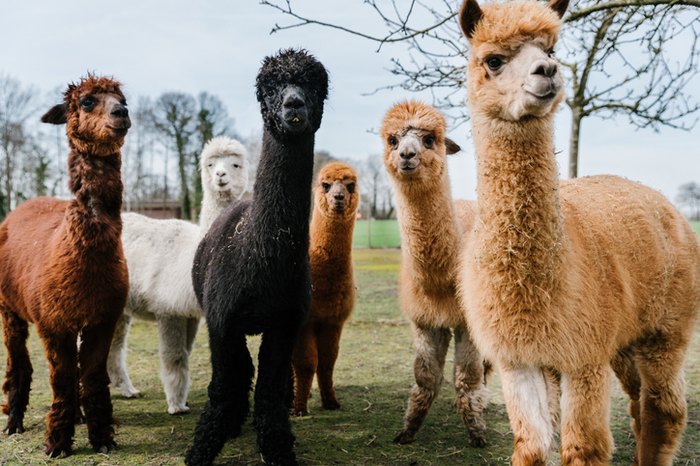 We hope you enjoyed these fun facts about Oregon! Now, tell your friends – and keep Oregon weird!
If you're looking for more great posts that will make you proud to be an Oregonian, check out our Oregon State Pride page!
OnlyInYourState may earn compensation through affiliate links in this article.