The Largest Independent Bookstore In Oregon Has More Than One Million Books
If you love books, you probably spend a lot of time in libraries and bookstores, and you love whiling away an entire afternoon amongst the shelves. There's a bookstore in Portland that's so large that it would take you weeks to properly explore the entire store. In fact, Powell's Books in Portland is so large that it's home to more than one million books!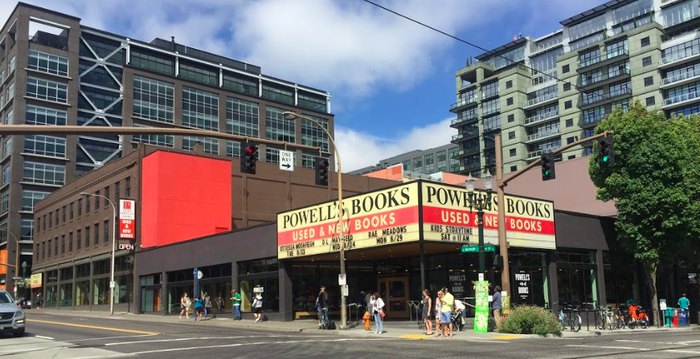 Powell's is a Portland institution! To learn more about the store, visit its website, and find out what events are happening there on its Facebook page. Have you visited Powell's Books? Tell us your favorite thing about this humongous store.
Speaking of Portland institutions, this tiki lounge has been here since the 1940s, and you're going to want to visit for drinks and karaoke.