This Historic Hotel in Portland Is So Much More Than An Enchanting Place To Stay
If you have never visited Portland's historic Heathman Hotel, this is one great way to start. Offering a Russian Tea Experience, the Heathman shines in charm and style, and you are definitely going to want to check it out. Book a table this holiday season and experience some of the best that tea and treats has to offer.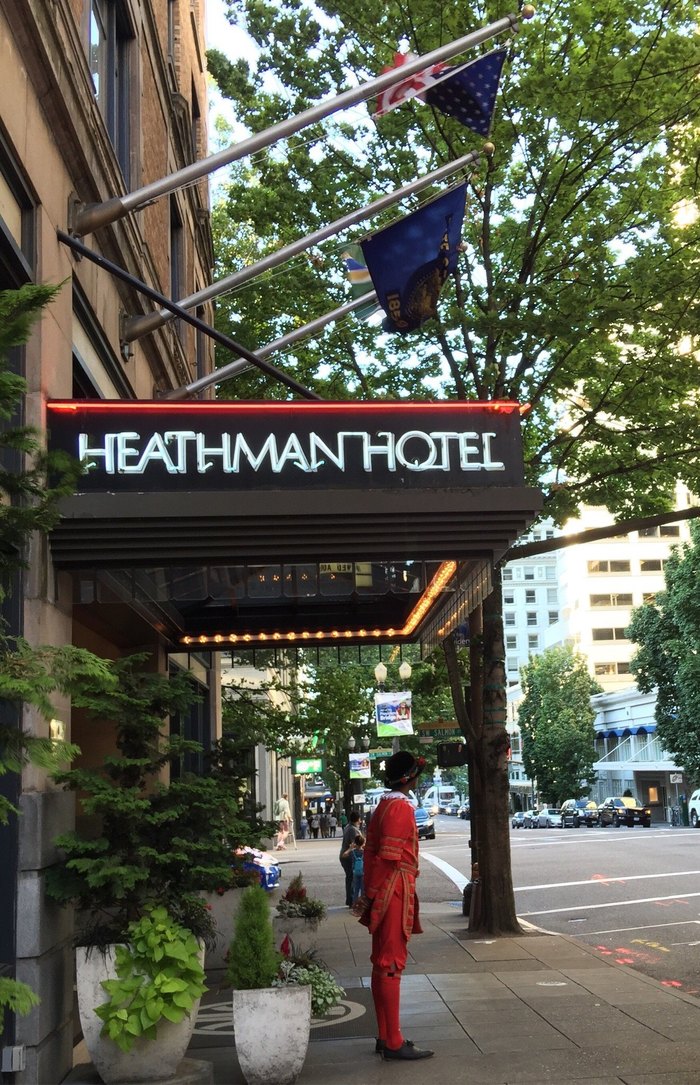 Have you been to the Russian Tea Experience? Let us know about your experience in the comments below.