These 9 Photos Of A Frozen Multnomah Falls Will Take Your Breath Away
Multnomah Falls is one of our area's most traveled tourist attractions. It looks great any time of year, but when it's frozen, it is amazingly majestic and nearly unreal. We may not be getting down to waterfall-freezing temps this year, but that doesn't mean we can't reflect on these amazing shots of our crown jewel for how amazing they are. Enjoy these winter wonderland pictures highlighting a frozen Multnomah Falls, and let's all be happy we are not having a winter like last year.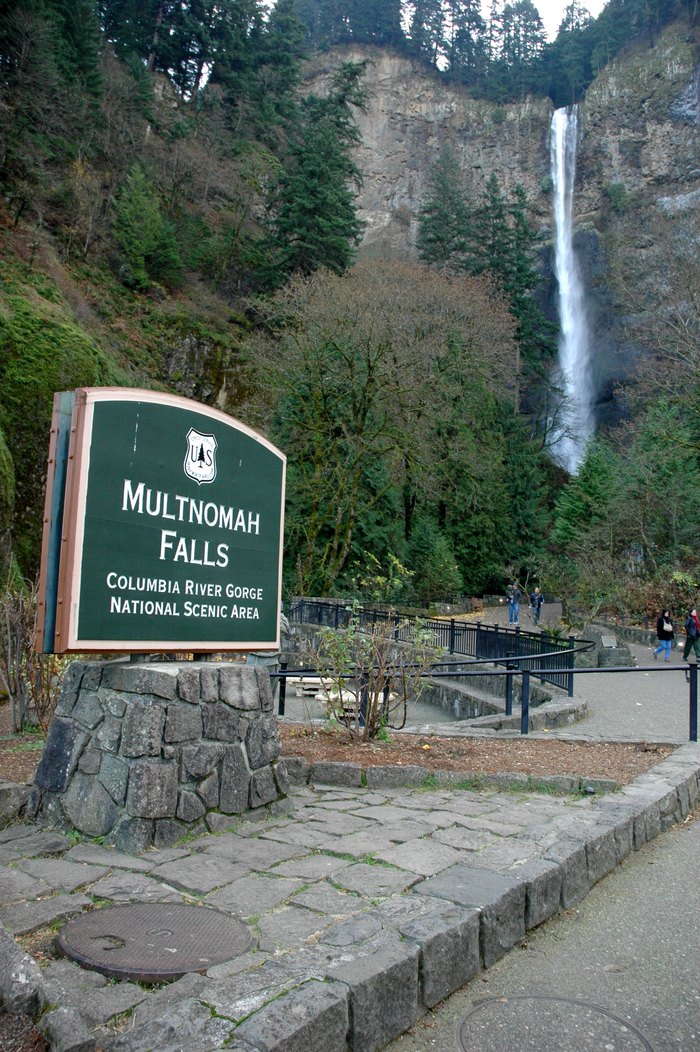 Have you visited Multnomah Falls when it has been frozen? Let us know about your experience in the comments below.
OnlyInYourState may earn compensation through affiliate links in this article.