7 Perfect Things To Add To Your Portland Fall Bucket List
Just because the rain has set in and is expected to stay awhile does not mean that fall is over. There are still plenty of weekends to squeeze in one of these fall favorites from your bucket list. Don't let fall breeze on by without celebrating the season to the fullest with one of these classic fall events.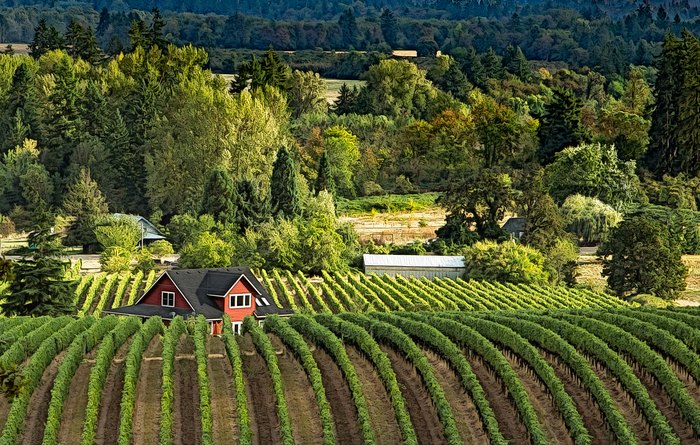 What's on your Portland fall bucket list? Let us know in the comments below.